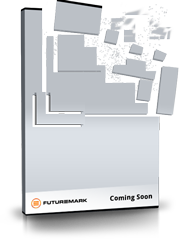 The company is most famous for its test packages for PCs, but today the reality is that, along with traditional computers, a wide variety of mobile products like smartphones and tablets are very widespread, and users sometimes are very concerned about comparing the performance of some devices with others. In this regard, it is not surprising that Futuremark decided to create a 3dmark test package, aimed at smartphones and tablets working under the control of Google Android OS.
Now Futuremark said that such well-known companies as Acer, Intel, Qualcomm and Singtel-Optus have joined her Benchmark Development Program. The Futuremark development program also participates AMD, Imagination Technologies, Microsoft, Nvidia, Samsung and others. 3DMark exit for Android remains not long — It is planned before the end of this year.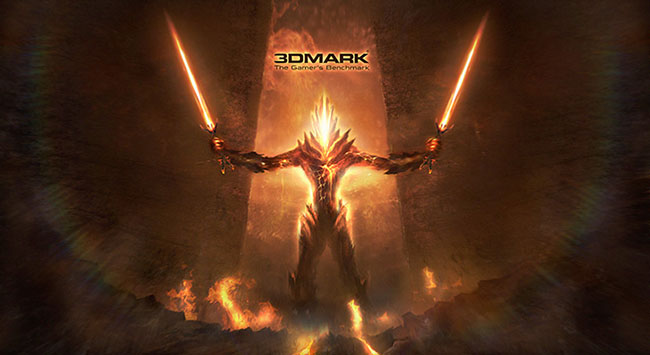 Not much is known about the upcoming 3DMark for Android. It is reported that the test package will measure the game performance using graphics rendering, CPU tests and physics. Graphically rich test scenes are promised that use the limit capabilities of the OpenGL ES2 standard.0. It is very interesting that the results of 3DMark for Android will be comparable to the results of the new 3DMark for Windows, the launch of which will also be held this year.
Recall that earlier Futuremark reported that the new 3DMARK for Windows will maintain graphics accelerators with support for DirectX 9, DirectX 10 and DirectX 11 through the last API DirectX 11 and work on Windows 8/7/Vista operating systems, as well as on ARM versionsWindows 8. Now you can add to this the possibility of comparing the performance of the desktop graphics for PC with mobile for smartphones using 3DMARK for Android.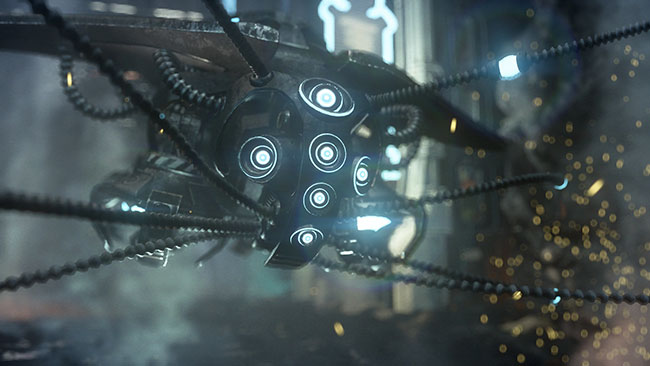 Thus, the company abandons its old principle of dividing test packages into DirectX generation and operating systems, making 3DMark the most comprehensive and universal package — Perhaps the most universal of all present in the market. It seems that following Android you can expect the release of versions of the package for other popular mobile platforms.
Source: