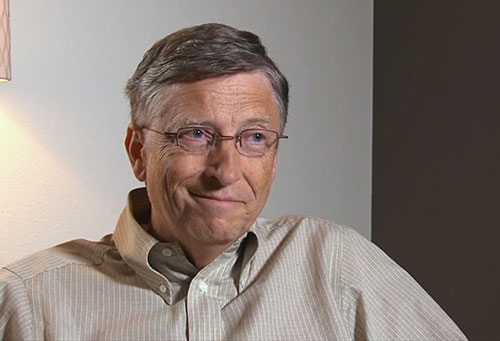 Chairman of the Board of Directors of Microsoft Bill Gates barely kept tears when discussing the importance for his company searching for a person who will become the new executive director. Mr. Gates did not tell anything fundamentally new about the search for Steve Ballmer successor, but admitted that the company conducts conversations with both internal and external candidates for a responsible post.
«This is a very difficult role for the leader», — Bill Gates noted, emphasizing that a person who replaces Mr. Balmer should be ready to manage such a large and influential company, which is Microsoft.
He also did not miss the moment to thank Steve Balmer for the work done in the leadership of the program giant: «I would like to thank him for 13 years of stay at the head of the company. This is a real honor to manage the incredibly talented team of employees that we have».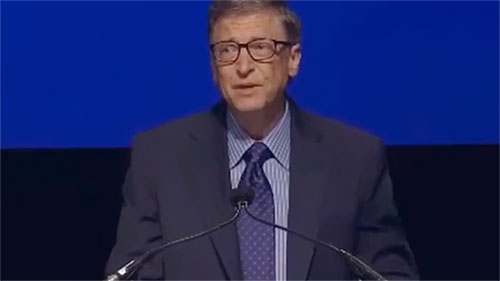 Search for the new leader Microsoft — The very emotional time for Bill Gates and Steve Balmer is definitely very emotional. «We want to make sure that the next executive director will be a right person at the right time for the company that we both love, — Mr. Gates said, after which he lost his excitement and with difficulty restrained uninvited tears, — We [with Steve Balmer] share the confidence that Microsoft will succeed and continue to make the world better».
By the way, Steve Balmer during official farewell to employees at a corporate event in September traveled and even compared Microsoft with his fourth child.
Source: