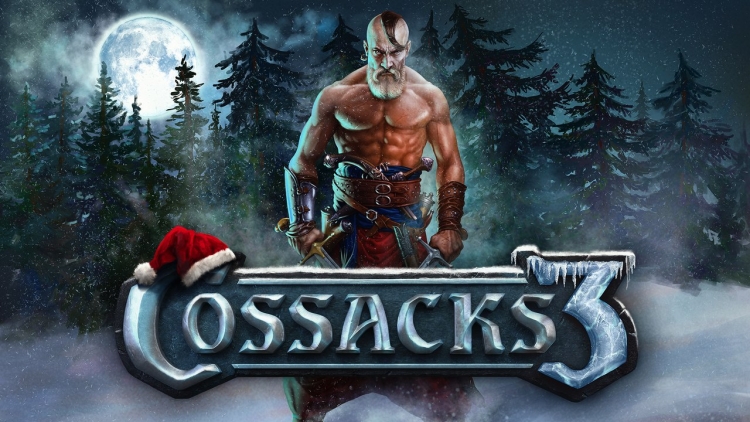 «We are pleased to report that together with the "winter sales of Steam", Christmas comes to "Cossacks 3"!» — The authors announced. With the release of this small update, several thematic holiday elements appeared in the game:
Added a new free mission — Help Santa free his deer and save Christmas for people around the world!
Changed art in the main menu of the game and converted the interface — Everything is in the spirit of the holidays;
On the maps you can find New Year's Christmas trees;
The peasants began to use their holiday bags;
Changed lighting for colder.
The developers also recalled that the game is also involved in sales in various digital stores, for example, in Steam. «Unprecedented discounts in –20 % for the basic version, – 25 % on the DEDUX ISED and – 30 % of the improvement to Deluxe version will allow even more people to join the celebration of the New Year in Cossacks 3!» — reported by GSC Game World.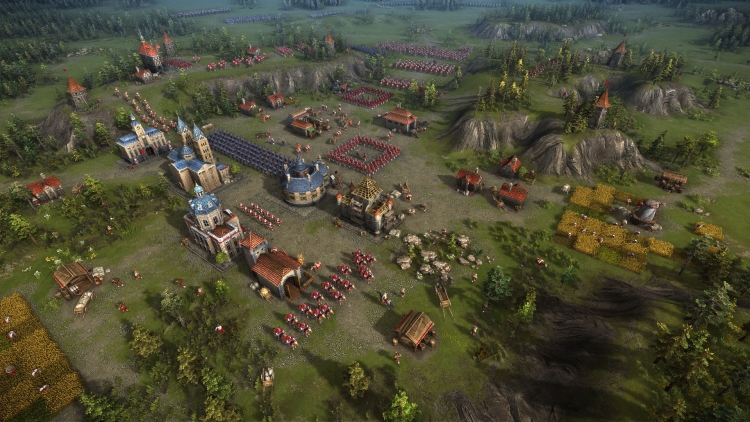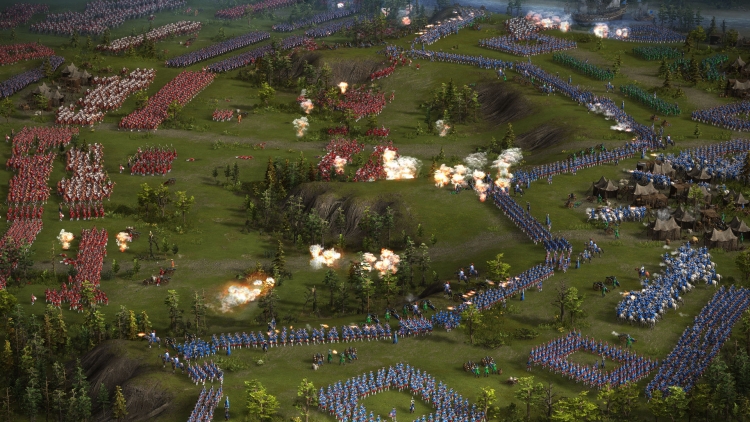 The novelty is described as «Modern remake» Real Strategy in Real Strategy of 2001 with classic gameplay. «You will find up to 10,000 units on the battlefield, 12 gaming nations, 70 different types of game units, 100 scientific research and over 140 different historical buildings, the influence of the landscape on the battles and realistic physics of the flight of bullets and nuclei», — The authors talk about the project. You can play not only in a single campaign, but also in various network modes. Multipoliting battles support up to 7 players on the map, it is also possible to unite in teams and play against the computer.
Source: