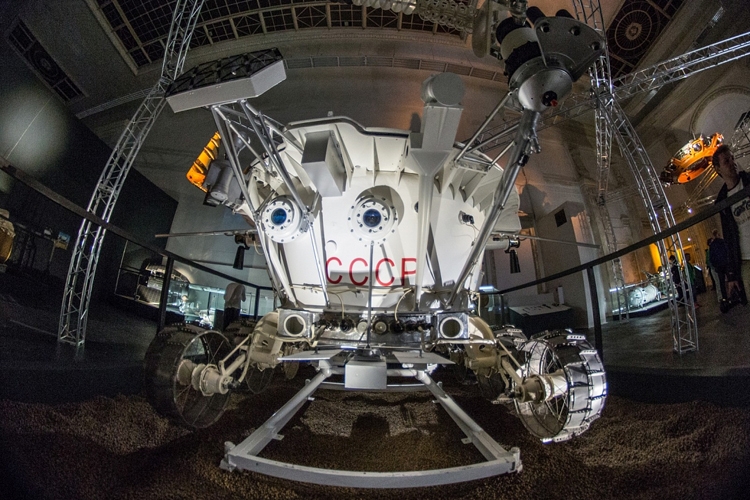 In the pavilion No. 1 «Central» At VDNH June 11, a unique exhibition opens «Cosmos: Birth of a new era», dedicated to the emergence of the domestic space program and dedicated to the 55th anniversary of the first flight of a person into space.
«Cosmos: Birth of a new era» — This is a continuation of the project «Cosmonauts: Birth of the Space Age», which last year made a splash in the UK. It was conceived by the London Museum of Science back in 2011, and thanks to partnership with the Russian State Museum and Exhibition Center «Rosiso» The curators managed to collect a completely unique collection of exhibits.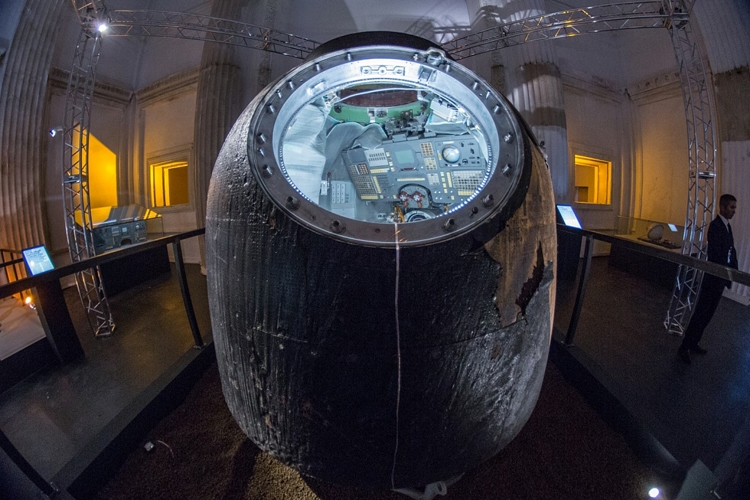 The exhibition is divided into eight thematic sections, among which «The first artificial satellite», «The first person from space», «The first woman in space», «The first person in outer space», «Music in space», «Life in space», «Rituals and signs» And «Workout».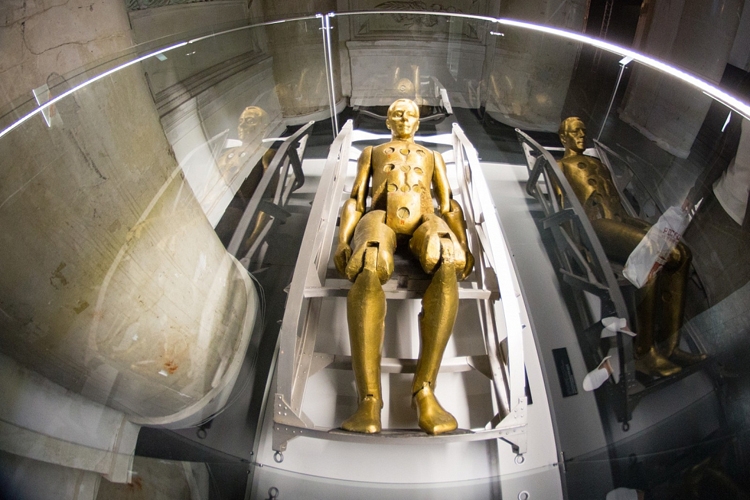 The basis of the exposition is genuine spacecraft and samples of space technology. This is a descendable device of a spaceship «Vostok-6», on which the flight of the first woman-cosmonaut Valentina Tereshkova, as well as the descent apparatus of the spaceship, took place «Sunrise-1». Models of an automatic laboratory are represented «Luno Road-2» and the descent module of the spacecraft «Venus 7», LC-3 landing module layout.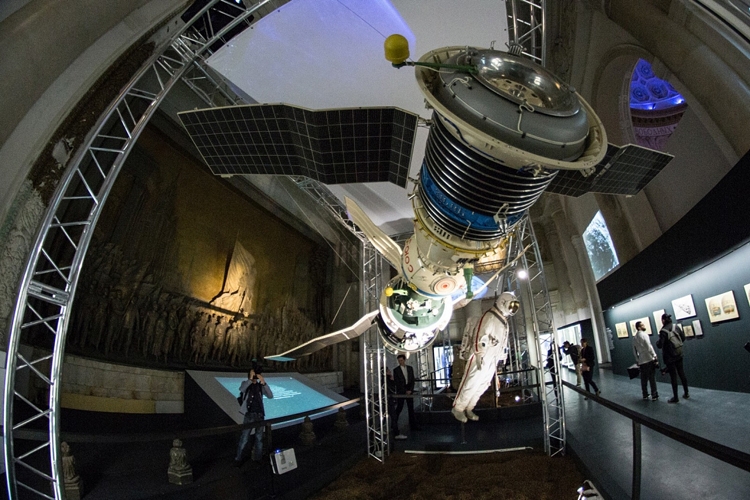 In addition, drawings to.E. Tsiolkovsky, orders and.IN. Stalin about the start of the space program, unique photo materials, posters and video chronicles, painting and graphics from the collection of leading Russian museums and archives.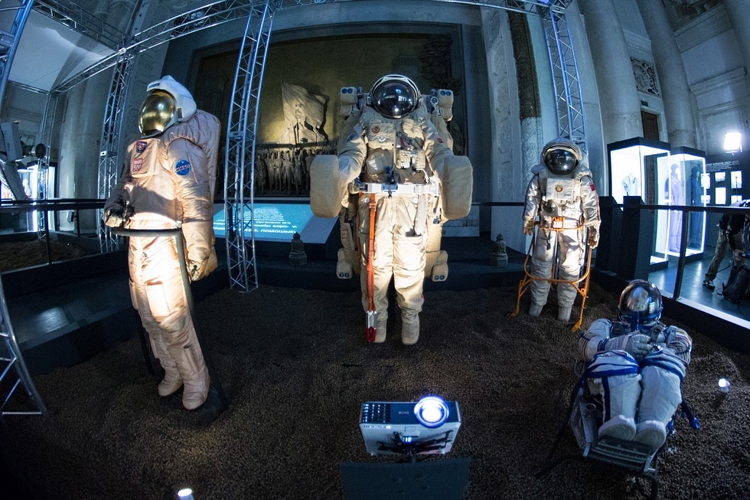 An educational program will be held within the exhibition — Lectures, film screenings, meetings with designers, astronauts and other industry specialists, as well as master classes and creative classes for children.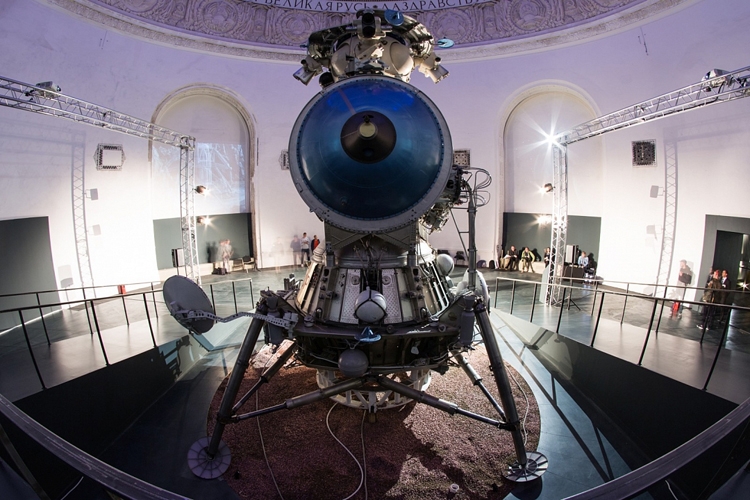 Exhibition «Cosmos: Birth of a new era» at VDNH will last until January 10, 2017. The price of an adult ticket is 250 rubles;Pensioners, children under 16 years old and students of daytime training will be able to get acquainted with the exposition for 100 rubles. Orphans, children without parental care, disabled people, Veterans of the Second World War and large families are provided with a free entrance.
Source: