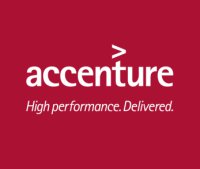 As it turns out now, Accenture, without much enthusiasm, fulfills the terms of the agreement with Nokia, in connection with which the outflow of programmers from a group of developers who went into a consulting company began. According to the trade union functionary Sammy Sallmén), as a result of the survey, it was revealed that about 40% of the group of developers had already left Accenture. Therefore, only 800 software products developers are currently working on ensuring further Symbian support.
But, apparently, this is only the beginning. Sammy Salmen, for example, does not hide his desire to follow the example of others. «Workers are not entirely satisfied with the new employer and are looking for new opportunities»,— Says Salmen. According to him, the volumes of work offered by Accenture are extremely small and the developers were just tired of sitting back.
By the way, a lot of developers abandoned the output allowance. Apparently, in the context of its payment, there was a reservation about the need to refuse to work this year in other companies, that many considered unacceptable.
Source: