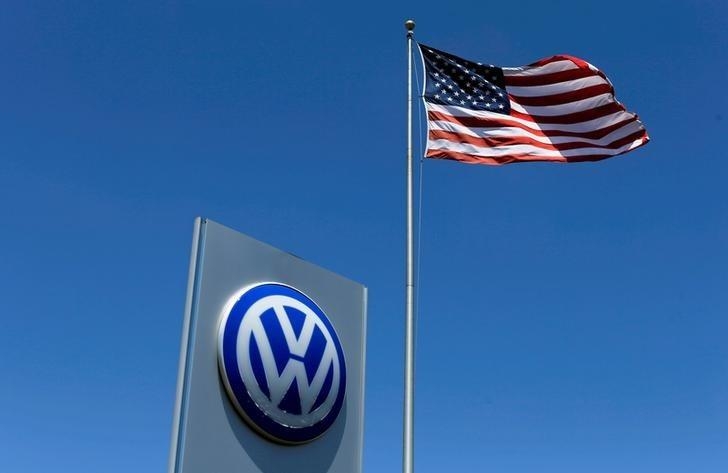 The Volkswagen Group of America division announced the creation of a subsidiary in the United States, which will develop the infrastructure of environmentally friendly vehicles, as well as the support of familiarization programs devoted to reducing the emissions of harmful substances into the atmosphere. Volkswagen took this step as part of a judicial settlement of Dieselgate.
Electrify America LLC is based in the restaurant (Virginia), is a subsidiary of Volkswagen Group of America and separated from the Volkswagen AG automobile brands. According to the plans of the German automaker, Electrify America will install more than 500 charger stations for electric vehicles throughout the country, including 300 units in urban agglomeration.
Volkswagen will also launch the initiative in one of the cities of California «Green City» for testing future projects, including transportation service using minibuses-«Cantlov» based on environmentally friendly vehicles, as well as a car sharing program using electric vehicles.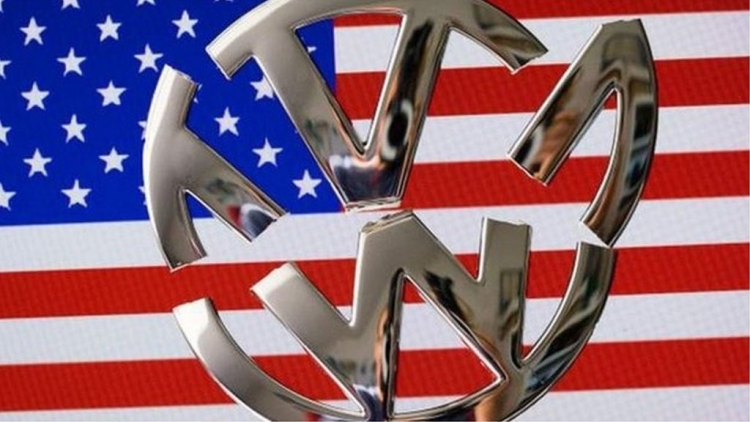 Every 30 months, the company will provide $ 500 million investments, for which it will need to receive the approval of the California Council on Air Resources (California Air Resources Board, Carb) and the US Environmental Protection Agency (United States Environemental Protection Agency, EPA). By February 22, Volkswagen should submit plans for regulatory authorities for the first stage of financing.
Source: