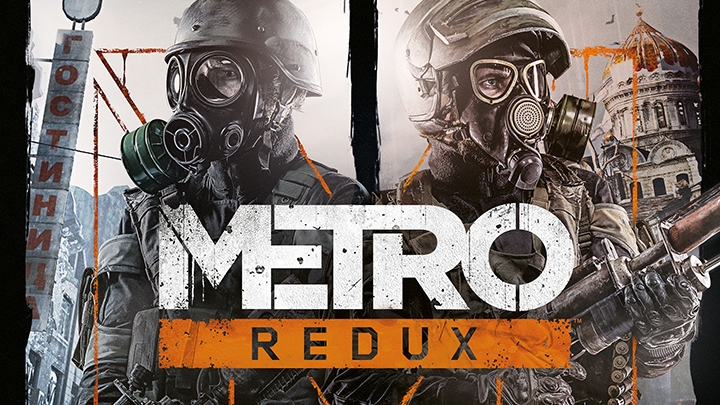 Comments of developers in the video are illustrated by gameplay fragments from Metro 2033 Redux and Metro: Last Light Redux. Both parts use the latest version of the 4A Engine proprietary engine, which allowed the studio to avoid compromises when transferring the shooters to the eighth generation console.
Firstly, they managed to achieve stable 60 k/s on both systems and almost triple permission. True, the creators note, only the owners of advanced PC will evaluate the updated picture in 4K. Secondly, thanks to improved textures, models, lighting, increased surroundings, weather effects and a more realistic sky, Moscow ruins now look even more impressive.
The developers emphasize that the changes affected not only the visual side, but also the gameplay. Among such improvements — Improved weapons system, inconspicuous killings and bloodless methods of neutralizing enemies, new hiding places and secrets. Some locations, which in the original versions abruptly broke off, are now connected without any «seams». The authors assure that remakes exceed the original versions in terms of fascination, and fans will definitely appreciate this.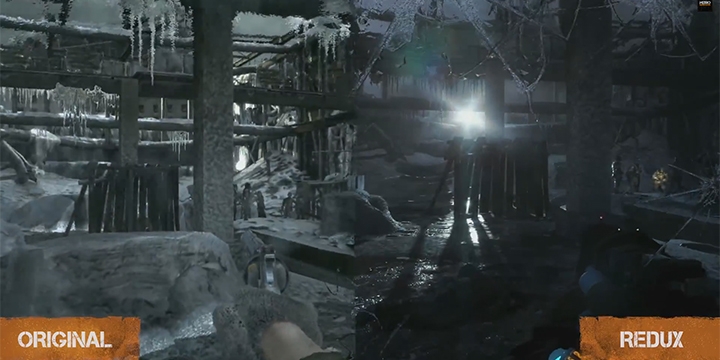 Two hardcore modes will also add to remakes — Spartan and Survival. The first of them will challenge with complex battles, and the second will plunge into the atmosphere of Horror for survival and will teach to save resources and repulse the most formidable opponents. In addition to this, the complicated Ranger mode from the original versions will return to the games. The collection will also include all issued additions — And this is a new weapon and seven single missions lasting about 10 hours.
Metro Redux will go on sale on August 29 in versions for PC, PlayStation 4 and Xbox One. The Steam service takes pre -orders of both games as in the kit for 899 rubles., and separately for 449 rubles. Each. Moreover, those who already have original versions of the games in the library guarantee a 50 percent discount on remakes for each game. In other words, the owners of Metro 2033 and Metro: Last Light can buy a collection for half the cost.
Source: