Among millions of air passengers are unlikely to find those who like to stand in tedious many hours of lines to registration racks. To solve this problem, the management of British Airways decided to use reusable tags – Viewtags, which are attached to the baggage even before passengers get to the airport.
The use of Viewtag was approved by the International Association of Air Transport. Digital tags were equipped with radio frequency identification technology (RFID), Bluetooth LE and digital display to display information about the flight.
The passenger transfers information to the electronic tag multiple use from the application on the smartphone before going to the airport. This avoids the queue for registration, and the marked baggage can be left at the issuance point.
British Airways reports that the new technology enables passengers to continuously monitor the whereabouts of their baggage and help to avoid its loss.
The company has already begun to sell digital tags at a price of 63 pounds (about $ 80), but soon the price will increase to 80 pounds. The resource of each tag is —Up to 3000 rewriting. Currently, they can be used in 63 countries, including the USA, Canada, EU countries and China.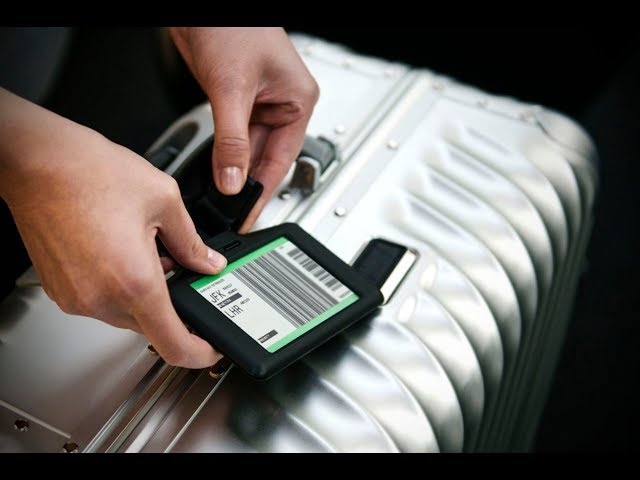 Source &#8212 Viewtag