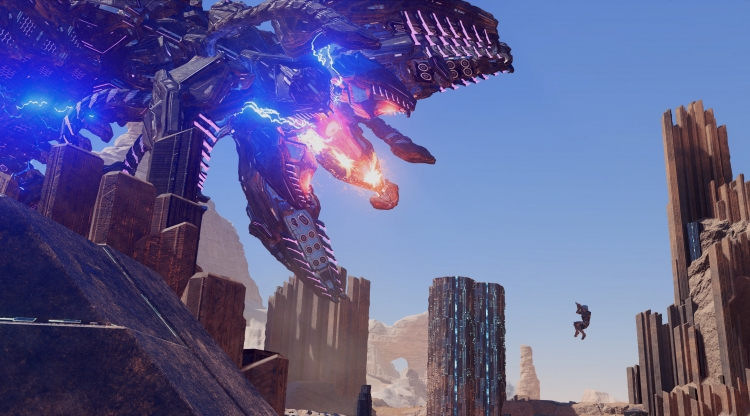 In anticipation of the launch, NVIDIA spoke about the settings of graphics in the game and shared four 4K screenshots (clickable) made using the ANSEL branded technology, which provides for the possibility of using a free camera and supercusing. Personnel captured at maximum graphics settings without any subsequent processing. Recall: the NVIDIA ANSEL tool allows you to make high -quality screenshots in compatible games with a resolution of up to 63360 × 35640 pixels, including circular and VR.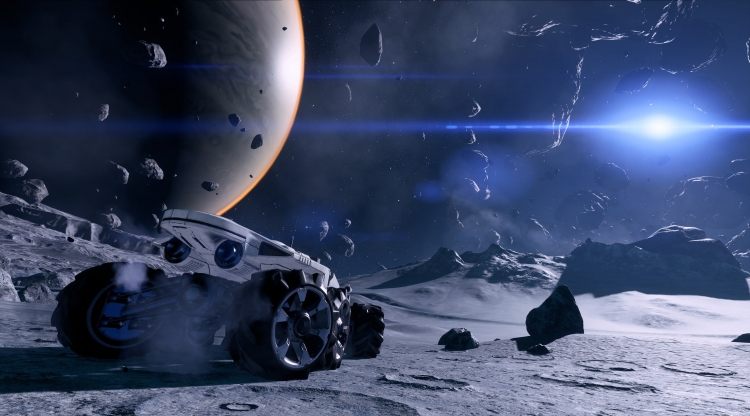 The new game is created on the Frostbite engine, so it is not surprising that it will offer a lot of graphic settings to optimize the performance and quality of the picture for a wide variety of systems. Among the graphic settings in Mass Effect: Andromeda are promised as follows:
volumetric lighting;
full -screen smoothing;
chromatic aberration;
Effect quality;
granularity of the film;
lighting quality;
Details of models;
quality of post -cutting effects;
scaling of permission;
quality of shaders;
the quality of the shadows;
Earth quality;
The quality of texture filtration;
texture resolution;
The quality of the vegetation.
In addition, Mass Effect: Andromeda supports the output of pictures with an extended dynamic range on compatible HDR-televisors or monitors. For a comfortable game with the maximum level of graphics quality in resolutions above 1080p NVIDIA recommends video cards GeForce GTX 1070, GeForce GTX 1080 or GeForce GTX 1080 Ti.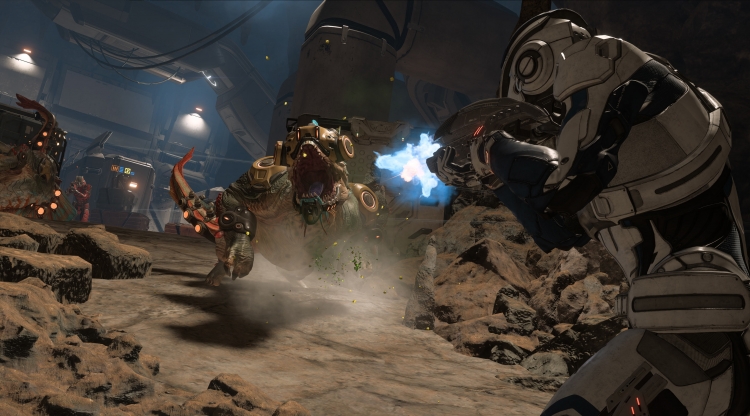 To evaluate how much Mass Effect: Andromeda is suitable for a particular game system, you can look at its requirements. Minimum for the game in resolution 1280 × 720 look like this:
Intel Core i5-3570 or AMD FX 6350 processor;
The NVIDIA GEFORCE GTX 660 or AMD Radeon HD 7850 grade graphics card with 2 GB of memory, with DirectX 11 support;
8 GB of RAM;
64-bit versions of Windows 7, Windows 8.1 or Windows 10;
at least 55 GB of disk space.
Recommended requirements in resolution 1920 × 1080:
Intel i7-4790 or AMD FX 8350 processor;
The NVIDIA GeForce GTX 1060 3 GB or AMD RX 480 4 GB grades, with DirectX 11 support;
16 GB of RAM;
64-bit versions of Windows 7, Windows 8.1 or Windows 10;
at least 55 GB of disk space.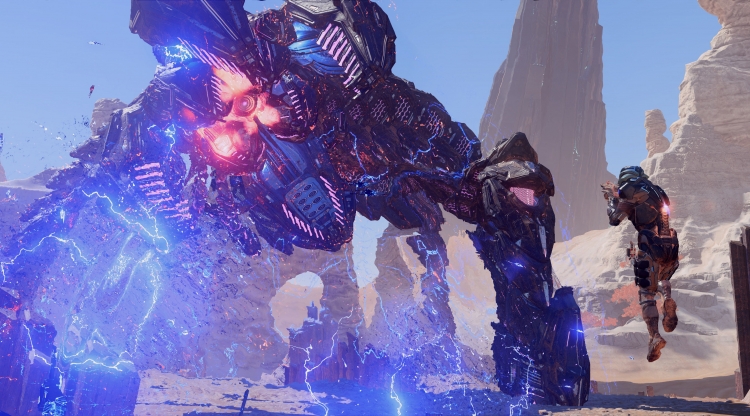 Source: