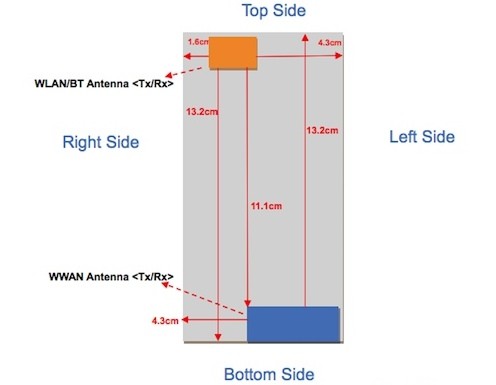 It seems that Samsung intends to expand the current smartphone line and release in addition to the Galaxy S III, Galaxy S III Mini and Galaxy Note II another high -class apparatus. The Samsung smartphone with the SHV-E270L grocery number appeared in the documents of the US Federal Commission of the United States, which supposedly supplemented the Galaxy line.
In the documentation, it takes place under the code name Baffin. The market name of the device is not yet known, but some believe that it is with it that the Galaxy Grand brand should be associated, the application for the registration of which Samsung was submitted to the US Patent in April this year.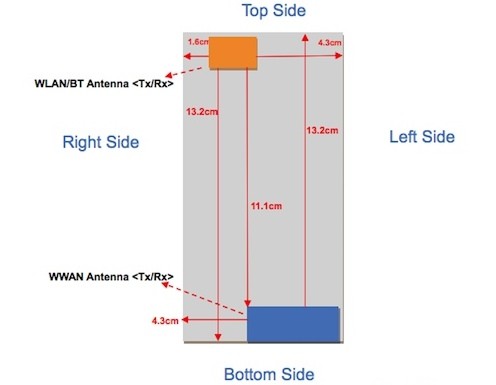 The smartphone will be equipped with 4G LTE networks. Judging by the GLBENCHMARK reports, its processor (probably 4-core, like the Galaxy S III) operates at a frequency of 1.4 GHz. Some buyers can upset the low resolution of a large 5 "screen — 800×480, however, the Korean publication Money Today reports that the phone is designed for old people for whom large icons and text are desirable. However, this reason is more likely to be a debugged production of WVGA screens from Samsung.
ShV-E270L operating Android 4.1 and is equipped with a branded Smart Stay technology, which allows you to block the automatic shutdown of the screen by tracking the user's eyes using a front chamber. The device is equipped with a 2100 mAh battery.
Source: