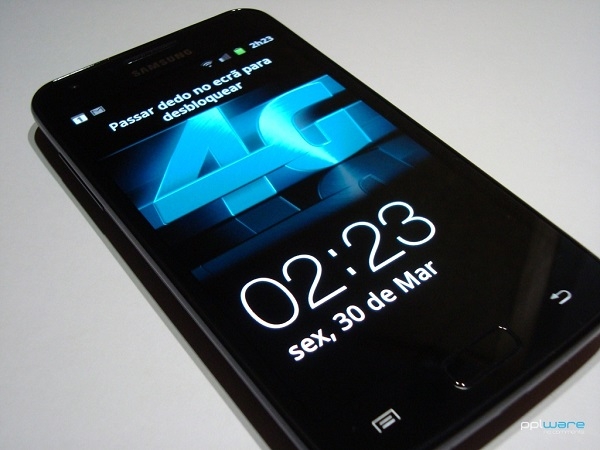 According to industry sources, prices for chipsets for entry-level 4G-smartphones have recently fallen to $ 8-9. In the first half of next year, the trend will most likely remain, and such devices will fit to $ 6-7. This situation is related to the aggressive price of the suppliers of 4G solutions who want to win contracts for the supply of smartphones manufacturers.
After Qualcomm introduced its product Snapdragon 210 with a price of $ 9 (for large parties), MediaTek, Marvel Technology and Broadcom decided to reduce prices for their 32-bit four-core 4G-chips. Competition will strengthen the market entry into the market in early 2015 of the first single-critical 4G solution from the Chinese manufacturer Spreadtrum Communications.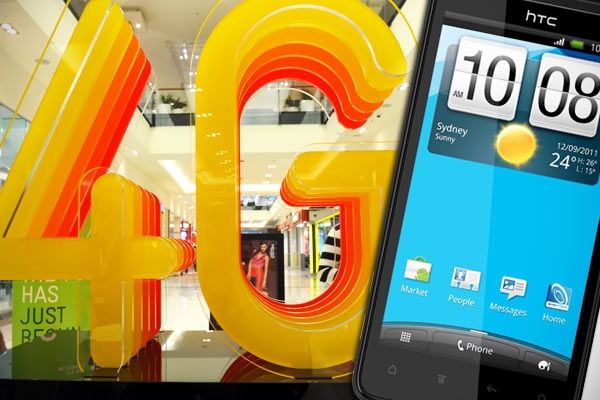 64-bit 8-core solutions Qualcomm and MediaTek are now available on the wholesale market at a price of about $ 15-20. 64-bit 4-core models are offered at a price of $ 12-15.
It should be noted that at present a particularly stiff price war is going on between manufacturers of smartphones with 4G LTE support in the Chinese market. Devices are already offered here at a price of $ 115 and even below. For example, ASUS recently introduced a T45 smartphone in China with 4G support worth about $ 100. The device is equipped with a MediaTek MT6582 processor compatible with TD-LTE, TD-SCDMA and GSM communication standards. Soon, 4G equipment in the price category "up to $ 100" will appear on the mass market.
Source: