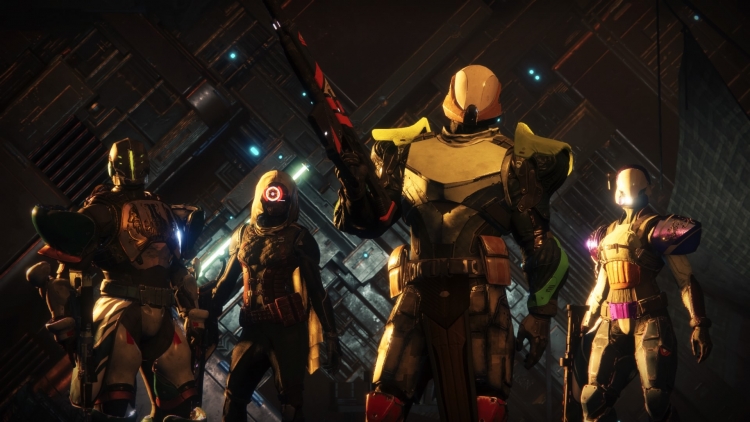 As it turned out, everything is not at all like. According to the developers, for all this time only 400 players were banned. And they are all «used programs that threatened the game ecosystem». In addition, there are no automatic locks in Destiny 2 — each case is considered separately by the employees of Bungie.
«We did not ban and we will not ban the players for the fact that they have launched Discord, XSPLIT, OBS, RTSS and other similar applications», — Added the company. Bungie also makes adjustments to the banks of four users who were blocked during beta testing of the shooter on PC.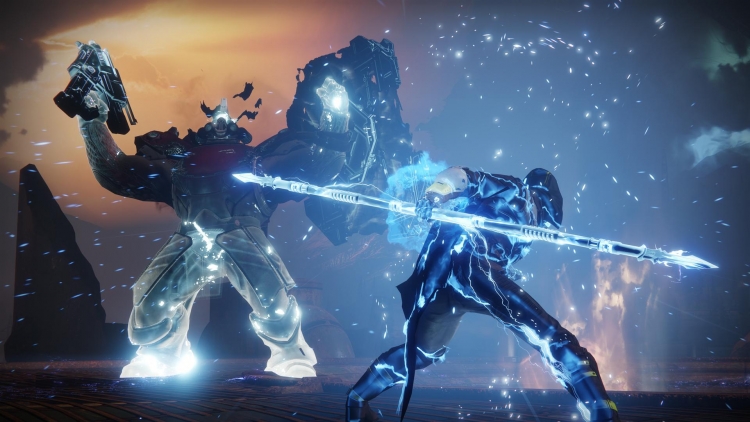 The computer version of Destiny 2 is distributed exclusively to Battle.Net. Despite the release delayed compared to the console, future updates and DLC plan to release on all platforms at the same time. The first addition should be released at the end of the year — According to rumors, it will add new locations, social zone and other unique content.
Source: