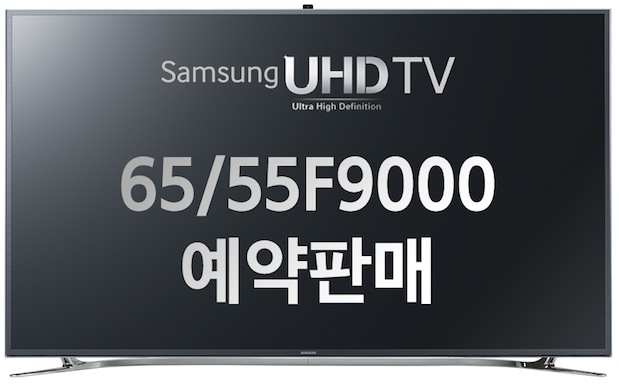 The first Samsung TV with a resolution of 4K had a diagonal 85" and cost almost 40 thousand dollars. Such a high price is unlikely to leave the TV a chance to become popular. Now Samsung releases new 4K models with a diagonal of 55" and 66", prices for which will be much more democratic.
The fresh press release Samsung says 55" The model will cost 6.4 million won on the South Korean market ($ 5,670), and 65" version of 8.9 million won ($ 7 913). Thus, 4K TVs from Sasmung can make serious competition similar to Sony TVs that cost about 10 thousand dollars.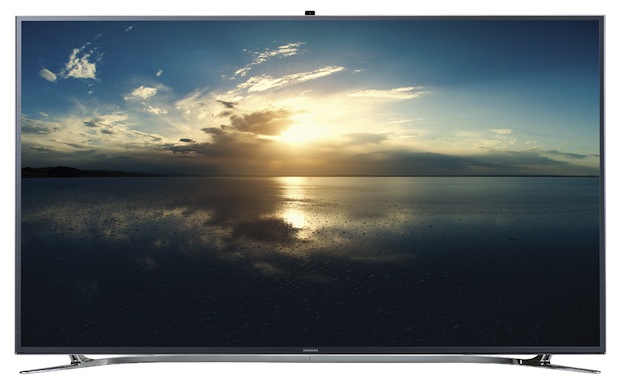 «Small» Samsung models, as well as the senior model, support a proprietary technology for improving the quality of the image and the technology of expanding the functionality of the Evolution KIT CPU Upgrade. However, compared with 85" model of 55" and 65" there is some plaque «budgets» — The frame around the screen will not be so thin.
Source: