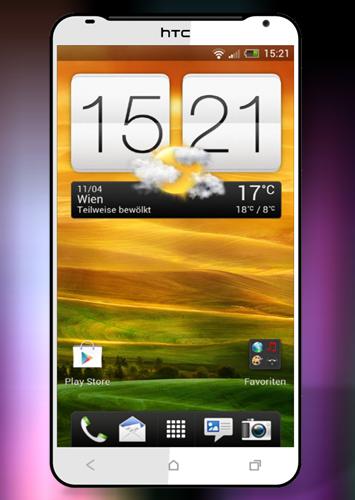 The smartphone market with displays of more than 5 inches is still represented by a very small number of models, from large manufacturers such products have been released so far only Samsung and LG. And in this sense, the silence of another major player seems very suspicious — HTC. The probability that this manufacturer will release his own version of such a device is quite large. In the meantime, this did not happen, the designer Hasan Kaymak (Hasan Kaymak) presented his concept, the work was called HTC One XXL.
The HTC One XXL is equipped with a 5.4-inch display with a Full HD resolution, the device operates on the quad-core NVIDIA TEGRA 3 processor and has two gigabytes of RAM, a built-in 32 GB drive, as well as a microSD memory slot up to 64 GBB. The smartphone is running Android 5 mobile.0 Jelly Bean with a proprietary interface HTC SENSE 4.0. There is also a 10-megapixel camera with a double LED flash and support Beats Audio. Another interesting find is the application of the Appwall screen with a sliding movement of the finger on three sensory buttons under the screen.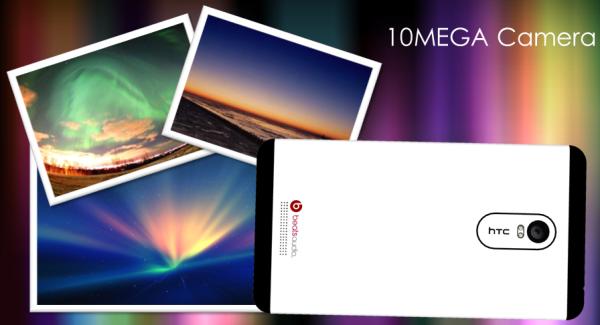 It turns out a very powerful toy, but, as you can see, there is no fantasy here, all the listed components of the smartphone are quite real, even a mobile display with the resolution of Full HD. The founder of the new category of Samsung Galaxy Note devices is sold quite actively, which means that the rest of the manufacturers should go into this niche.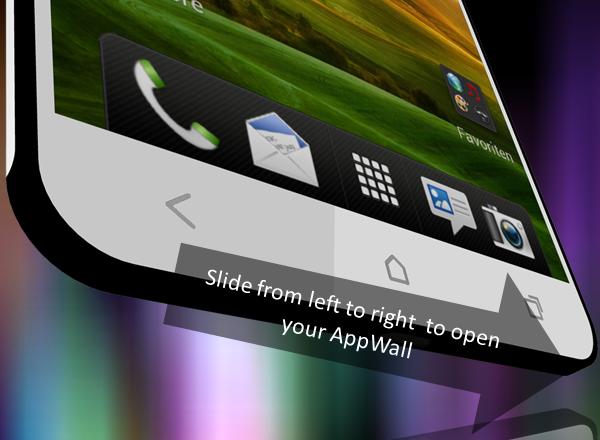 Source: