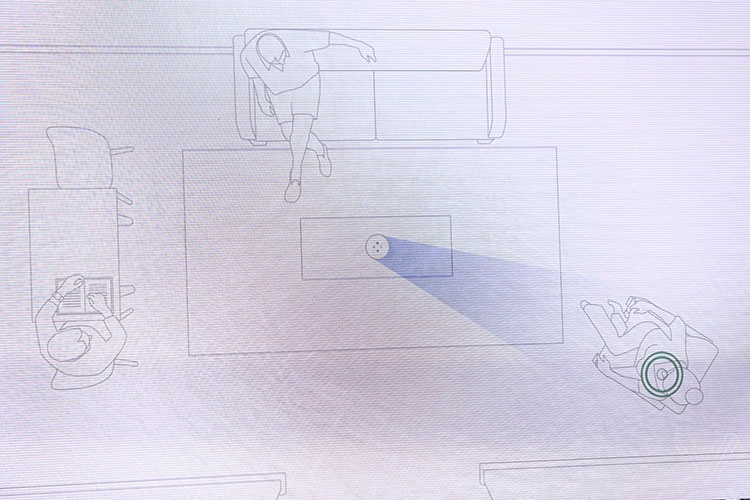 First of all, notifications. Google calls the function of proactive help. In fact, Google Home will try to notify the owners about what they need to know: reminders, problems with traffic, weather or delays with flights. At first, this functionality will be the base and the list of notifications is quite modest. Perhaps Google is afraid to overload people so that they do not turn off the annoying function at all. Google also tries to make notifications unobtrusive and useful. Home light ring lights silently — This is a notification. The user only needs to ask: «Ok Google, what is there?» To hear the information.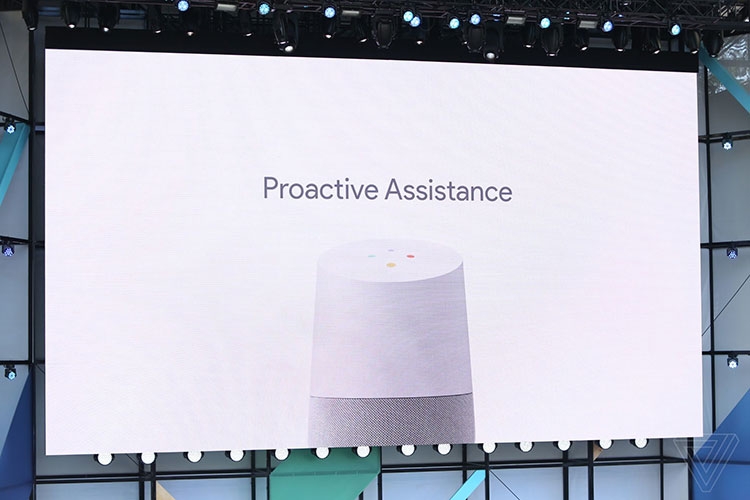 The next opportunity — Calls to the phones of the USA and Canada (it seems that in other countries the function does not work at all). Amazon recently added support for calls through Echo, but only for other Echo devices. Google allows you to call the fixed and mobile communications of the mentioned countries through Home. Of course, you can call in a voice — Home has access to contacts.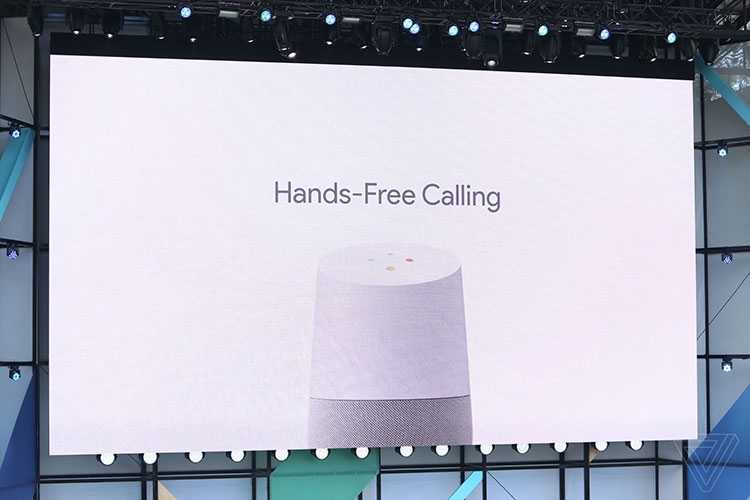 In addition, Home owners will have the opportunity to install reminders and add dates to the calendar — A long -awaited function.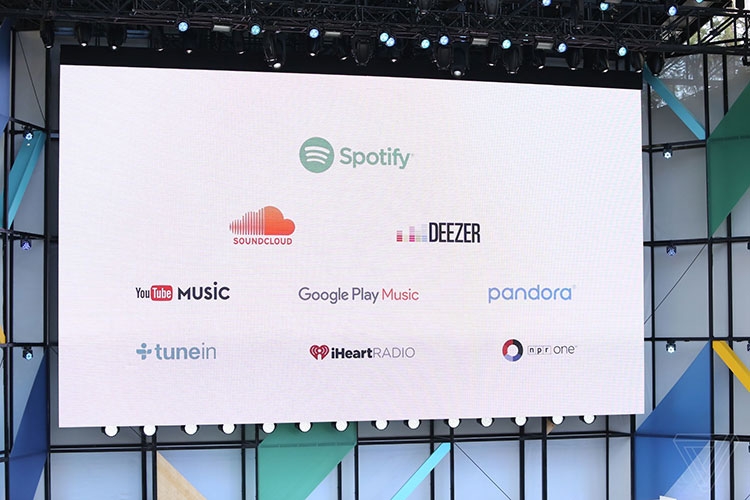 Google Home is already able to manage a number of musical and video services, but until recently many popular names in the US. Now this omission will be fixed: we are talking about Spotify Free, Deezer and SoundCloud — For music, HBO Now and Hulu — For video. In addition, it will be possible to transmit any audio flow via Bluetooth.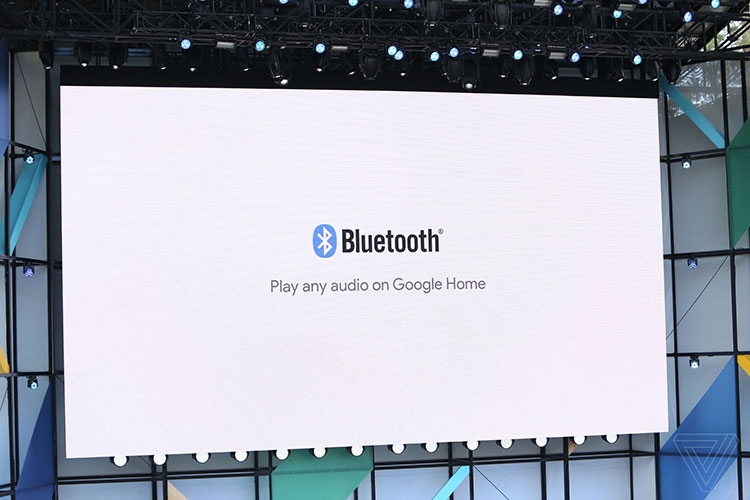 Many would like not only to hear, but also to see what is happening, so Google is working on a TV-interface for Google Home. Soon, users of the device will be able to send information to the TV screen, starting from the base like weather or calendar to searching for the nearest restaurants or a selection of YouTube videos. Over time, support for the output of information from third -party services will appear.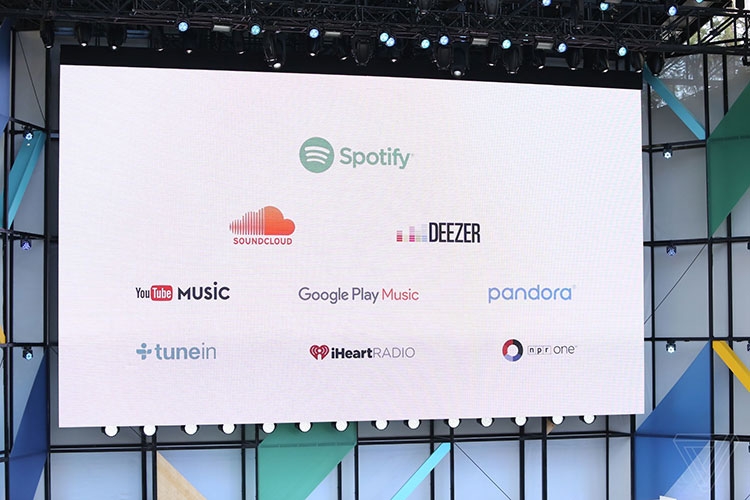 Finally, one more important innovation — Home output to the markets of new countries this summer: Canada, Australia, Germany and Japan. About the time of the official appearance of smart home audio dishes in Russia, nothing is said yet.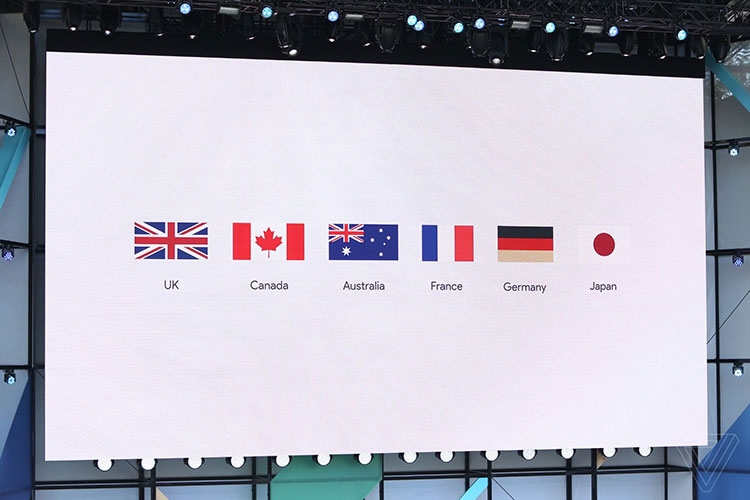 Source: