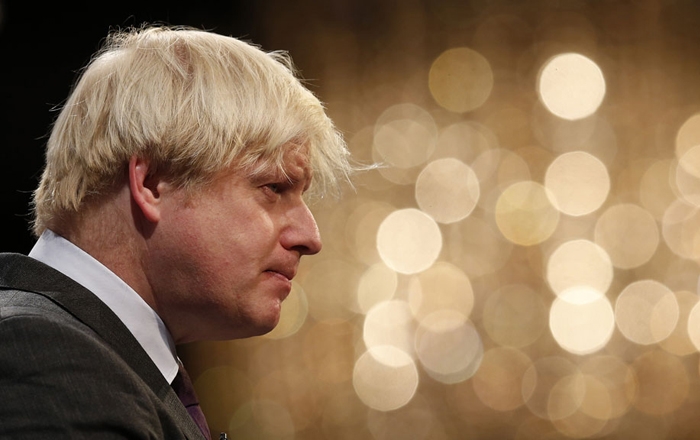 London Mayor Boris Johnson (Boris Johnson; in the photo) promised that by 2020 the fifth -generation high -speed mobile network (5G) would be deployed in the UK) in the UK).
The rate of data transfer in modern fourth generation networks LTE can theoretically reach 326.4 Mbps, but in practice this indicator is much lower. 5G services are expected to provide throughput up to 10 or even 20 Gb/s. 5G technology will also provide a number of other advantages: this is a decrease in delays, increased safety, reduction of energy consumption and a decrease in the total cost of ownership.
Ericsson has already demonstrated in laboratory conditions the possibility of transmitting information at a 5G network at a speed of 5 Gb/s. With such throughput, for example, a 50 GB video file can be transferred in 80 seconds.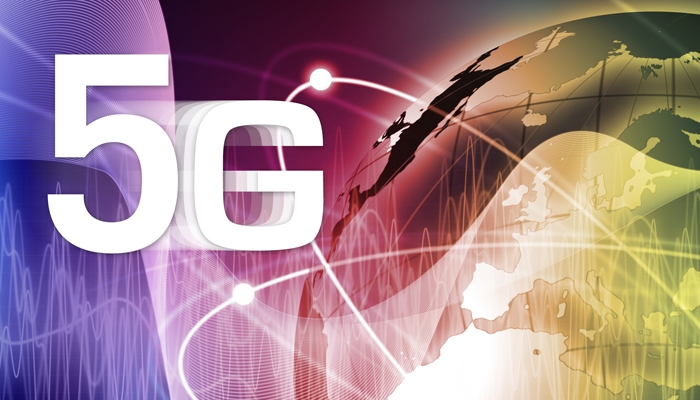 According to Mr. Johnson, the first large 5G network will work in London, and this will happen by the end of the decade. «London gradually earns a reputation as the European technological capital, and therefore we must be sure that every resident of the city has access to the most advanced digital communications», — The London mayor stated.
The commercial implementation of 5G networks by the end of the decade will begin in other large European cities. Preparatory work to launch such services will start in 2015, and large-scale testing is planned to be organized in 2017.
Source: