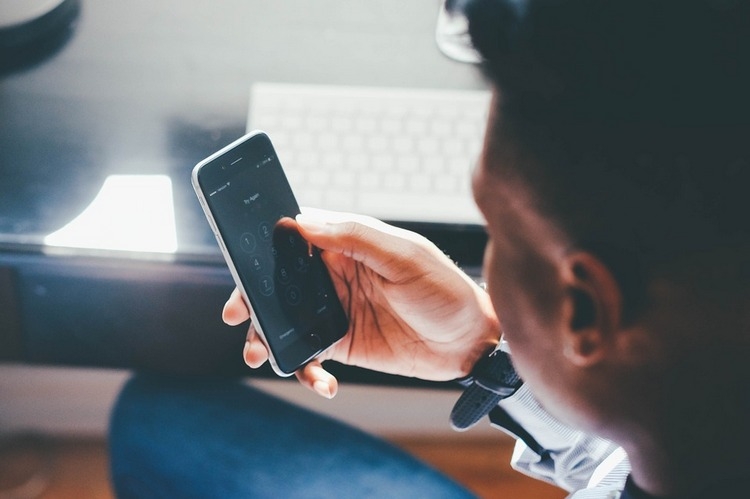 It is believed that an avalanche -like growth in mobile Internet consumption caused the introduction «Big three» In the first half of 2016. unlimited Internet tariffs. And then another question arises: whether the network of operators will cope with the load? And if the networks are overloaded, the operators will begin to optimize tariffs, which in conditions of competition will not affect their financial stream in the best way.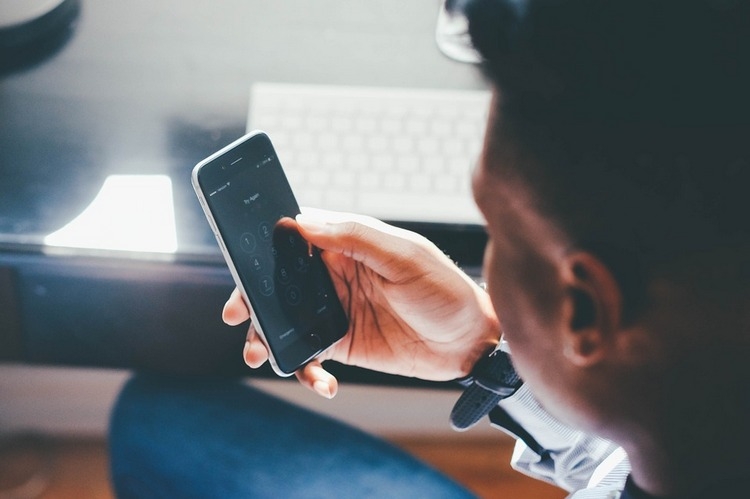 And here analysts agree that with a further increase in consumption and increasing the load in the win, Tele2 may be «Megaphone». The first operator has the least uploaded networks in comparison with competitors, and in the hands of the second there is the widest frequency range and the largest number of base stations in the Russian Federation.
Analyst «Uralsib» Konstantin Belov in a conversation with «Vedomosti» I drew attention to another problem — The reluctance of subscribers to pay more in the conditions of explosive traffic growth. He noted that an increase in the capacity of the network leads to additional expenses of operators, and the revenue does not grow. One of the options for solving this problem, the operators see the introduction of additional paid services, added Belov.
Source: