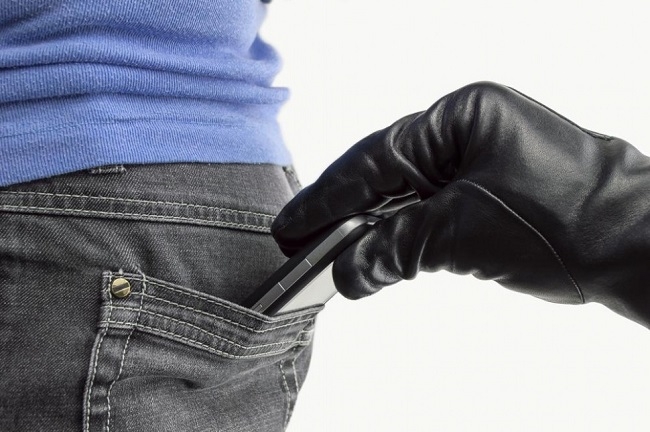 The desire to steal mobile devices can completely repulse from attackers«Death button»), which will make the gadget absolutely unsuitable for use. The introduction of this technology at the mass level will allow people to save millions of dollars.
Law enforcement agencies of various countries are trying to convince manufacturers of mobile phones and operators to equip electronic products with an option of remote blocking of the device in case of loss or theft. The need for this development is sure of 99% of the Americans who took part in the William Duckworth survey, professor at the Department of Statistics at Creighton University University.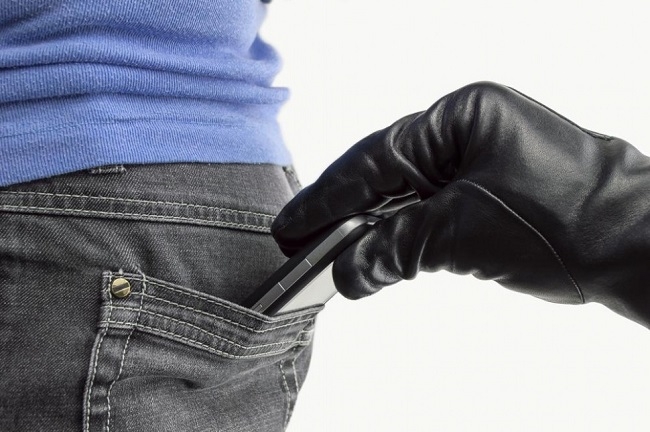 83% of respondents believe that Kill Switch will help reduce the number of embezzlement of smartphones. According to 93% of respondents, such a technology should be free of operators. Dakvort said he was surprised by unanimous support «Death buttons», Which, according to the professor, should be considered as a means of security similar to what is used in the loss or stealing of a credit card.
«My smartphone contains a huge amount of information and accounts, so the idea of blocking it on one call is quite reasonable», — Reported by Computerworld employee of the University of Kreeton.
He calculated that annually, US residents spend about $ 500 million on the purchase of phones in return for stolen. In addition, on a nationwide scale of about $ 2 billion, it goes to the purchase of gadget insurance. According to Consumer Reports, in 2012 about 1.6 million tubes were stolen from Americans.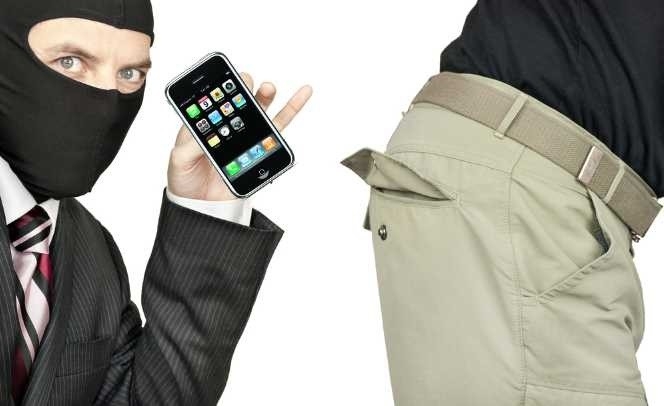 About half of the survey participants claims that if the Kill Switch function was complete with the device, it was possible to save on the purchase of insurance policies, excluding the cover of cases of theft from them. William Dakvort estimates the economic effect of the use of remote disconnection of gadgets for the United States at $ 2.6 billion.
According to Warranty Week, last year the four largest American operators earned about $ 7.8 billion on the sale of insurance. In this regard, mobile companies are less interested in the emergence «Death buttons» throughout the mobile electronics.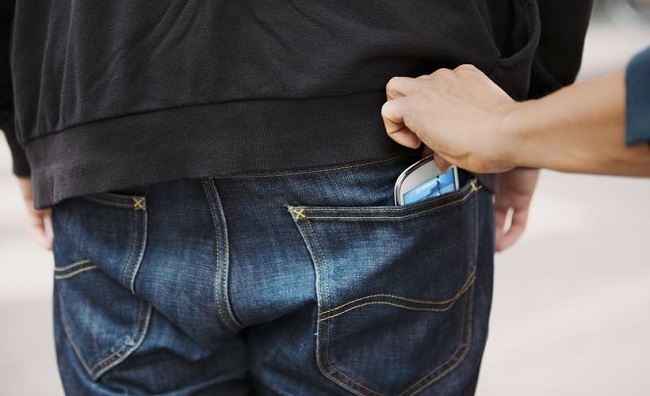 Recall that in February the California authorities reported plans to consider a bill obliging local electronics sellers to offer phones and tablet computers only with a pre -installed Kill Switch function. It is assumed that if the law is adopted, its violators face a fine of $ 500 to $ 2.5 thousand.
Source: