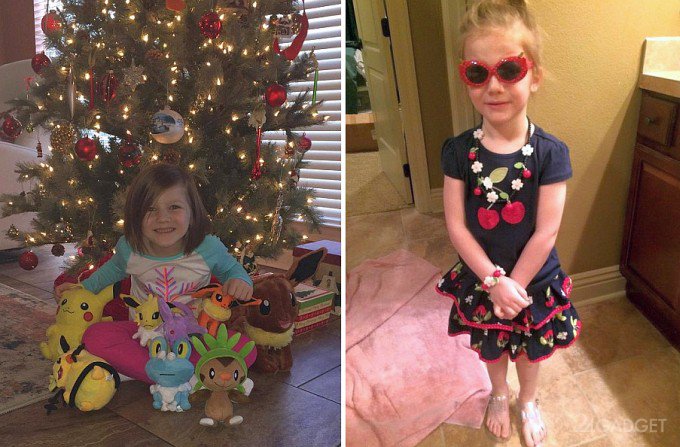 Modern children quickly set the essence of technologies and the proposed functions, and therefore parents should be more vigilant and attentive to their child in all aspects. Why is it, you ask? Why are these moralizing and instructions? An instructive story happened in an American family where six -year -old Ashlynd Howell decided not to wait for unknown gifts from grandfather Santa. She took the process, so to speak, in her own hands and ordered on her own, with the help of her mother's finger -blocked IPhone fingerprints, the desired soft pimlets of $ 250 on Christmas.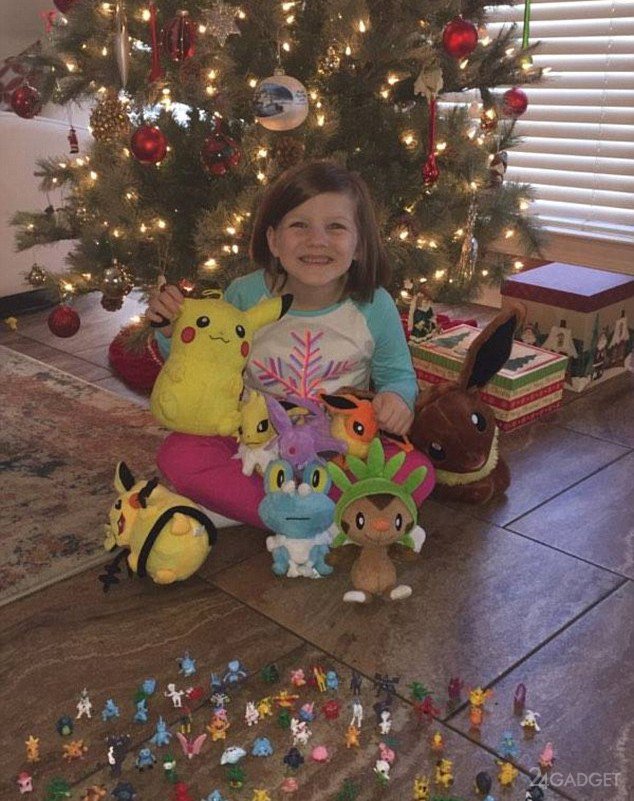 While Bethany's mother was sleeping, the girl put her finger to the iPhone, which removed the lock from the smartphone, and went to the Amazon online store, where she made the purchase of toys. The markete system automatically processed the order (Bethany is the Amazon Prime subscriber, and the necessary data could be affixed due to the auto -filling function). The payment was also confirmed by a finger fingerprint.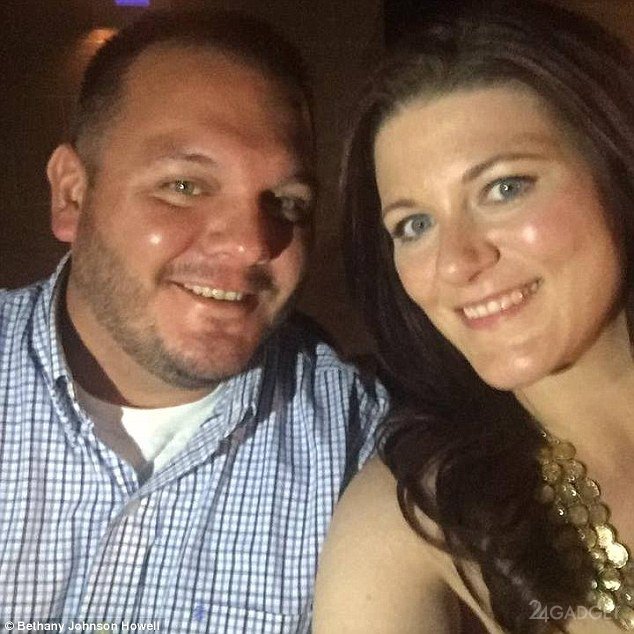 When Betani Hawell discovered a notice of a write -off of $ 250 from her account, she decided that her account was hacked. The six -year -old daughter, whom the mother allowed to use a smartphone to view cartoons in YouTube and Netflix services, admitted to her mother so that her mother stopped worrying.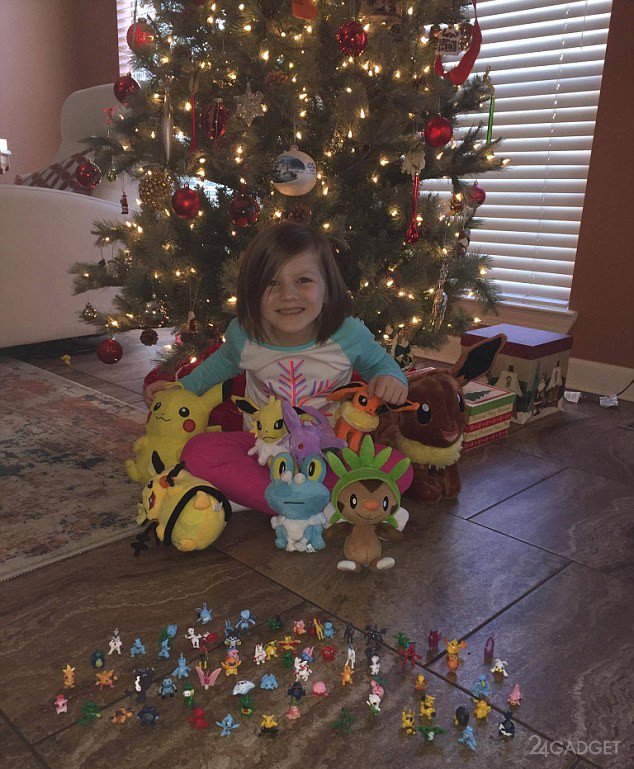 Despite the clarification of the situation of the Amazon administration, the store allowed to return only 4 out of 13 purchased toys. As the injured mother explains, she had no idea that the child is aware of the existence of Amazon and the payment system. In punishment, the child only heard from his mother that Santa Klaus found out about her trick, and therefore this year he would not give her anything.
Source: Dailymail