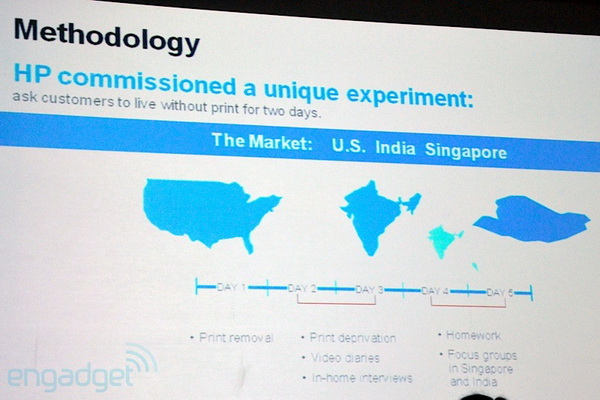 With an increase in the popularity of digital subscriptions to magazines and newspapers thanks to products such as Amazon Kindle, Apple iPad, B&N Nook, many believe that printed publications are gradually inferior or have already lost their own digital analogues, others, on the contrary, are convinced that the task of preserving forests and the environment is still far from their embodiment.
The latter also include Hewlett-Packard, which has not achieved success in the tablet market last year and will make another attempt in the current in connection with the release of Windows 8. However, one of the most profitable areas of the company is a business for the production of printing devices and consumables, mainly for enterprises. Printers are no less actively used in households.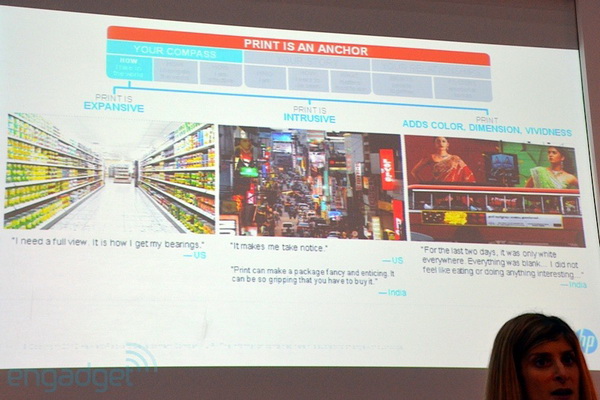 HP decided to refute the statement that printers are becoming unnecessary at home. For this, the company held an event with large -scale geography (USA, India and Singapore), within the framework of which the participants in the experiment were deprived of their printers for a week, and also had to abandon printed products such as newspapers, books, labels, packaging, some types of clothing.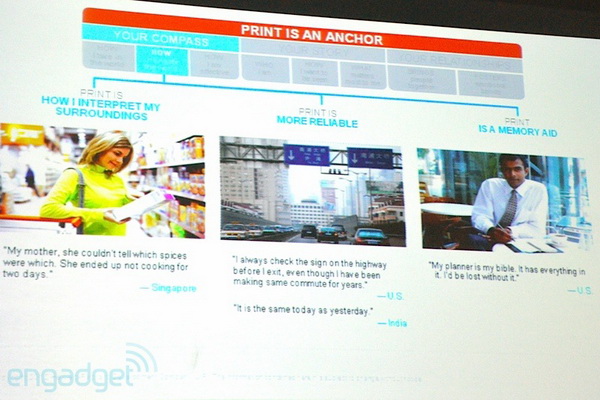 As a result of the experiment, people were deeply surprised at how familiar and necessary tools for them are a home printer, which they had not previously noticed. And the world without printed materials for some turned out to be boring and colorless. Soon HP promises to release the film «7 days without printing» («7 Days Without Print»).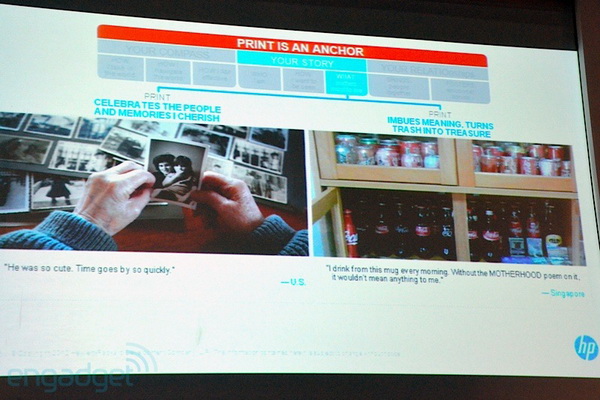 Although the experiment has proved that the seal has become an integral attribute of the modern world, of course, the volume of publications on paper will continue to decline steadily, giving way to more convenient digital publications.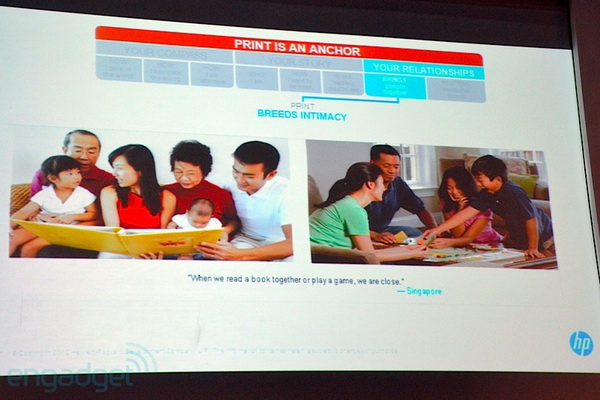 Sources: