ZYXEL exposition at the CEBIT 2015 exhibition is represented by many network devices, including Wi-Fi-marching, NAS systems, PowerLine-adapters. We get acquainted with the most interesting exhibits.
Attention is attracted by the wireless two-band router NBG-6816. The novelty is aimed at the home segment and small business. The router includes two USB 3 ports.0, four network ports RJ45. Thanks to the four antennas, work in two ranges (2.4 GHz and 5 GHz), as well as the support of IEEE 802.11ac, the router is characterized by the total data transfer speed to 2350 Mbit/s. Support for encryption WPA, WPA-PSK, WPA, WPA2-PSK and WPS, as well as the possibility of organizing VPN by IPSEC, L2TP, PPTP protocols. The novelty is already available for preliminary order in some European online stores at a price of about 250 euros.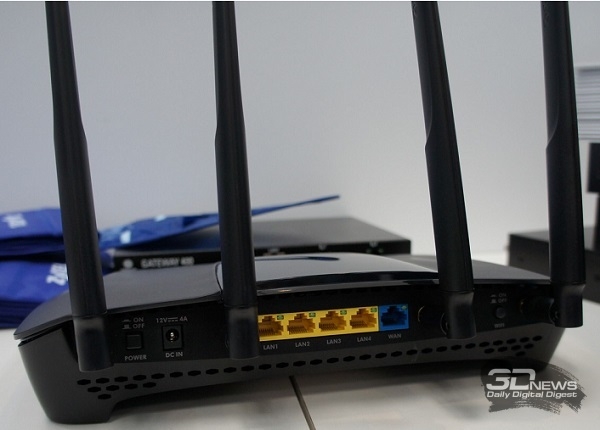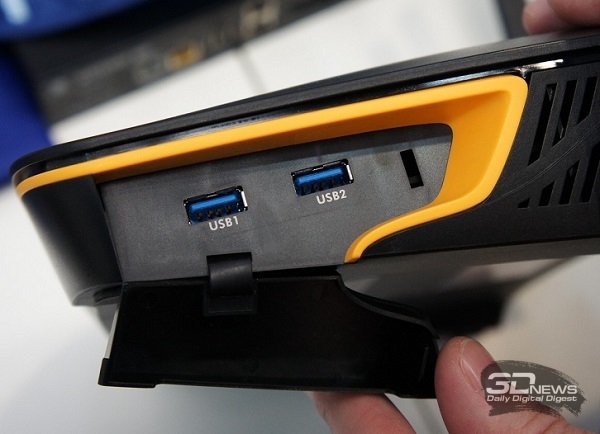 In addition, a WAC-6503D-S wireless access point is presented in the form of a plate with support for the IEEE 802 standard.11ac. The device operates in two ranges (2.4 GHz and 5 GHz) and is characterized by a maximum data rate of data 1.27 Gbit/s.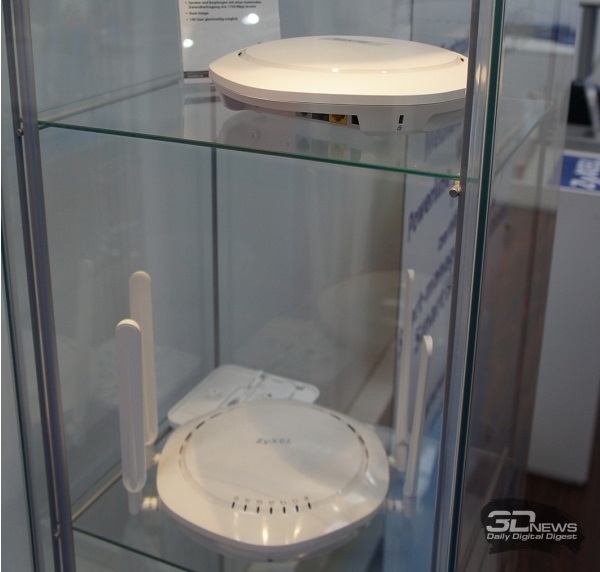 And here is a set of Powerline adaptors with a maximum data transfer speed of up to 1.2 Gbit/s.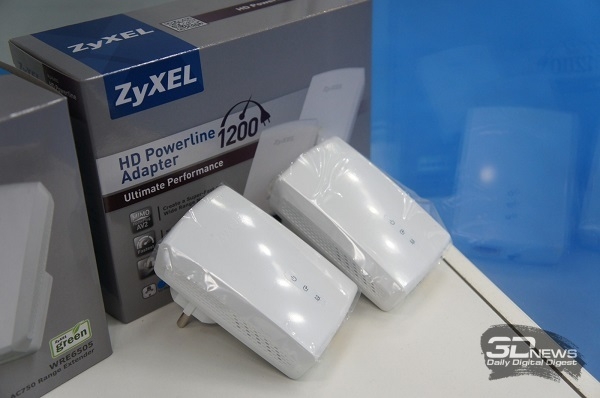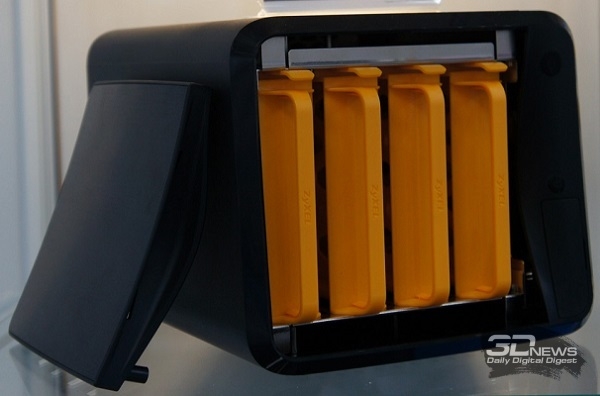 Also at the stand, we noticed the Zyxel NAS 540 NAS system with four compartments for 2.5- or 3.5-inch drives with a maximum capacity of up to 24 TB (using 6-TB HDD). The function is noted «hot replacement», 2 network adapter Gigabit Ethernet, 1.2-GHz Double-core processor, 1 GB of RAM.
Source: