Sharp, together with the Japanese Internet provider Eaccess, introduced the Sharp Galapagos A01SH tablet based on the NVIDIA TEGRA 2 platform with a 1-GHz dual-core processor equipped 7" touch screen with a resolution of 1024×600 pixels.
The specification of the device also includes 1 GB of RAM, 8 GB of the built -in memory plus Microsd memory cards up to 32 GB, GPS chipset, Bluetooth 2 wireless adapters.1 + Edr and Wi-Fi 802.11b/g/n. In addition, it is reported about the 5-MP camera placed on the back of the case with the LED flash and a 2-MP front chamber, accelerometer, gyroscope, lighting sensor and port MROHDMI.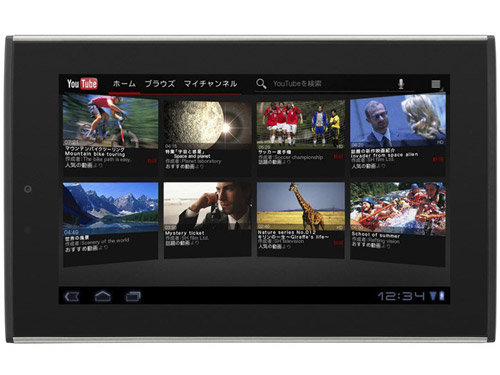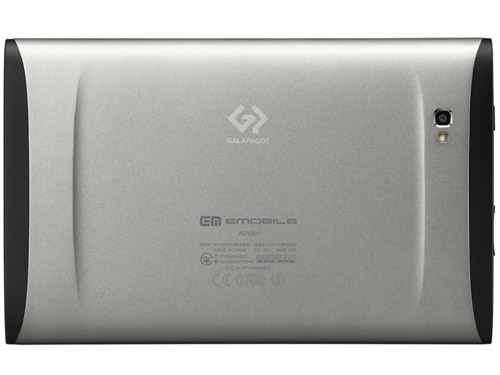 The dimensions of the tablet are 195 x 122 x 11.9 – 12.6 mm, weight — 389 grams. Battery capacity is enough for autonomous work for 7.5 hours. On board there is an Android 3 operating system.2.
In Japan, the novelty will appear this month, in the USA — by the end of the year. The price of Sharp Galapagos a01sh is not voiced. At the same time, the Eaccess Provider, which will be implemented, promises that the cost of the tablet will be acceptable.
Source: