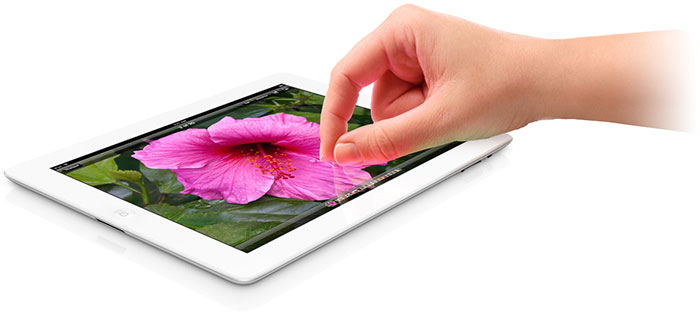 According to Taiwanese resource Digitimes with reference to industrial sources, the Cupertine company Apple plans to use the G/F2 sensory thinning technology in its 7.85-inch IPAD tablet, the output of which is expected in the last quarter of the current year.
Key thin -film materials for the device, which, according to rumors, will receive the name iPad mini, will supply Nitto, and Nissha Printing and TPK will also produce touch screens. Wintek, another supplier of modules for the touch screens of Apple products, does not have sensory thin -film technology.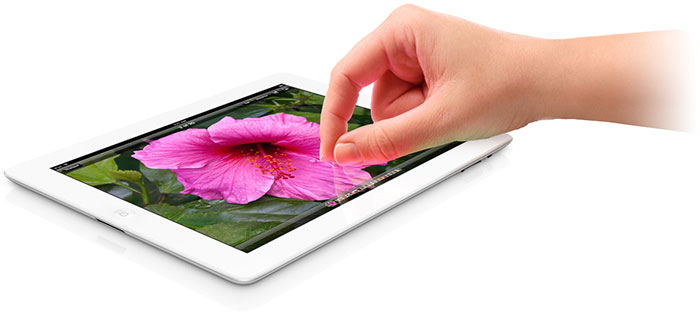 According to informants, Apple seeks to increase the shipment of iPad, while remaining competitive in relation to other devices, the diagonals of the screens of which are less than 10 inches. The use of G/F2 technology will reduce the cost, while making the iPad mini thinner than the previous iPad models thanks to the solution to use one touch layer less compared to the G/F/F structure (glass/film/film).
The iPad mini will also receive a more transparent touch screen, which will simultaneously maintain good responsiveness, despite some skepticism in the industry regarding sensory thin -film technology. It is predicted that this year IPad mini supplies can reach 7—10 million.
Source: