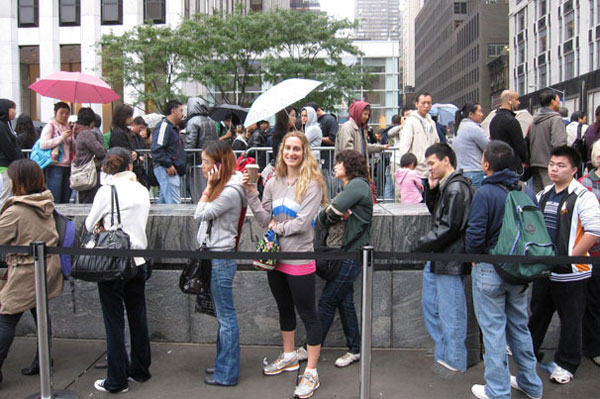 Last Friday, the employees of the analytical company Piper Jaffry conducted a survey of 550 people from the queues at the Apple company stores, lined up for the purchase of the iPhone 4s.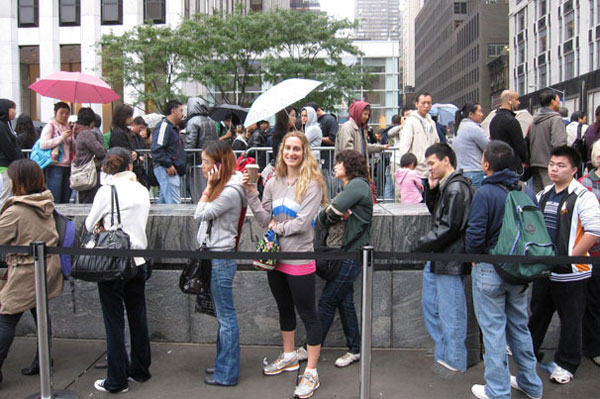 73% of users who participated in the survey said that they plan to update the previous iPhone model. Among the participants of a similar survey conducted a year ago, those who want to change the previous version of the iPhone to a fourth -generation smartphone amounted to 77% of the total number of people who borrowed. In 2009, updating «Apple» the smartphone was 56% of the total number of buyers and 38% — in 2008.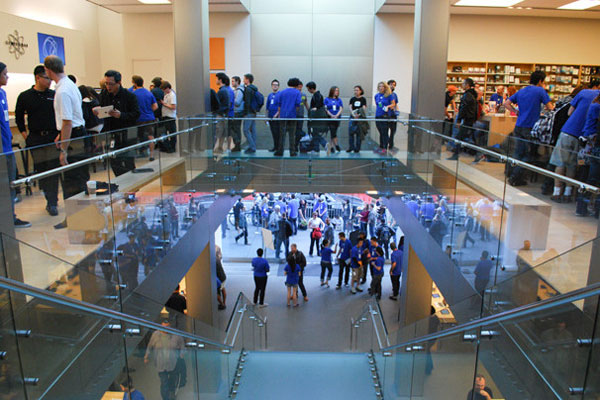 Most respondents (49%) announced their intention to buy a version of the iPhone 4S with a volume of flash memory 16 GB worth $ 199, 32% of the respondents decided to purchase a model with 32 GB of memory at a price of $ 299, and only 19% of the total number of survey participants expressed a desire to buy iPhone 4sWith 64 GB of memory ($ 399).
Last year, during a survey of IPhone 4 buyers in line, Piper Jaffry found that 54% of consumers decided to purchase a smartphone with 32 GB of memory on board, and 46% of the survey participants — Model with 16 GB flash memory.
According to the forecast of the analyst Jin Munster from Piper Jaffry, the IPhone 4S implementation this weekend will be from 2 to 2.5 million pieces, which will exceed the previous record set during the iphone 4 sales, when 1.7 million was sold over the weekend.things.
Source: