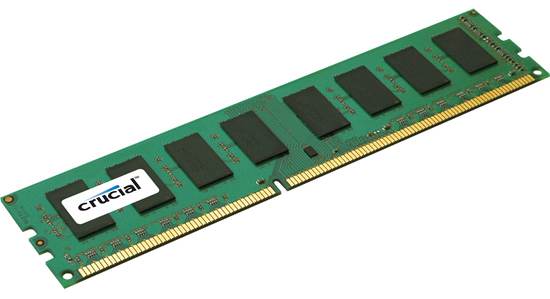 Lexar Media announced the release of new 8-gigabyte DDR3 RAM modules under the brand of Crucial for use in desktop and mobile computer systems.
The presented products function at a frequency of 1333 MHz with CL9 delays and are characterized by a supply voltage of 1.5 V (UDIMM) or 1.35 V (SO-Dimm). They are supplied without any radiators and are provided by a lifelong branded guarantee of quality.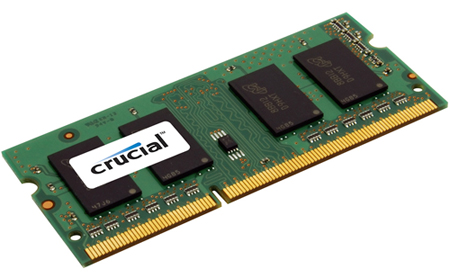 As for the price, for the American market it is set at $ 330 for one UDIMM module and $ 400 for one SO-Dimm module. In addition, these products will be available in the form of sets with a total capacity of 16 GB or 24 GB.
Source: