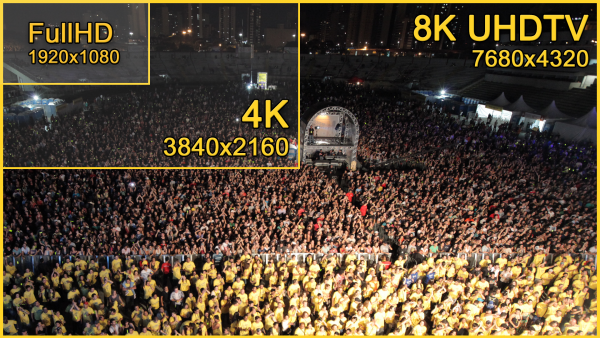 A new generation of super -clamp TVs will appear on the consumer market in three years. Such a forecast was made by DisplaySearch industry analysts, they are referred to by Yonhap.
According to experts, on average, display technologies improve every six years, so 8K format panels may turn out to be a new standard on TV market in 2018.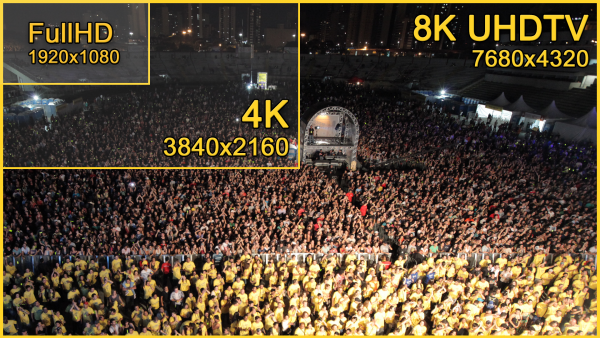 TVs with 8K screens support resolution 7680 × 4320 pixels, which is comparable to IMAX film and 16 times more compared to Full HD format (1920 × 1080 points). 4K standard, which is now widespread, is characterized by a resolution of 3840 × 2160 pixels.
According to experts, HD panels were mainstream from 2000 to 2006. The main popularity of Full HD was 2006–2012, and in the case of 4K, the same period will have to be for 2012–2018.
DisplaySearch says that with a high degree of probability, South Korean TV manufacturers will begin serial production of 8K panels in 2016. Chinese or Taiwanese competitors probably will not be able to do this earlier, although in the case of the introduction of 4K format, they ahead of the vendors from South Korea.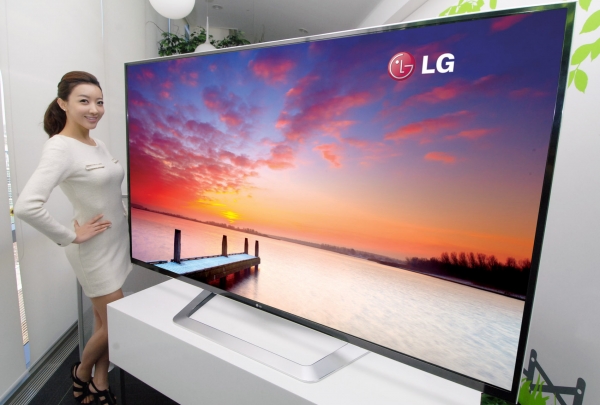 The process of developing super-high resolution displays for the mass market requires huge costs, so the transition to the 8K panels will largely depend on how manufacturers cope with these expenses, analysts say.
Source: