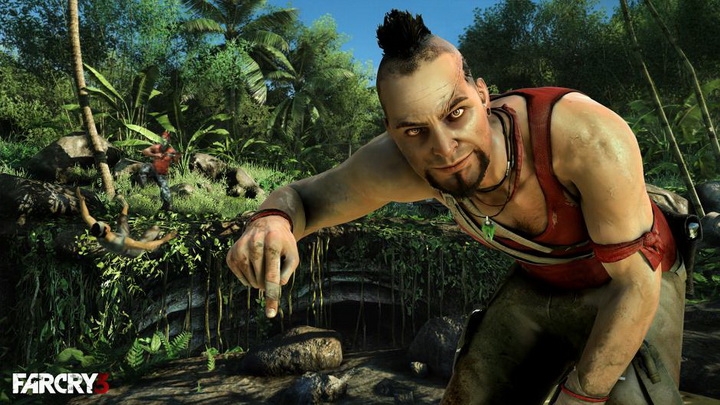 Such results put a shooter on a par with the best -selling Ubisoft games. Despite the fact that Far Cry 3 debuted in December 2012, over the past financial year (which ended on March 31, 2014), gamers acquired 3 million copies.
In May, last year it became known that Far Cry 3 circulation exceeded 6 million copies, surpassing the initial expectations of developers. And the parody Far Cry 3: Blood Dragon, which began its life as an Aprilian joke, was recognized as the most rapidly issued project in the history of Ubisoft.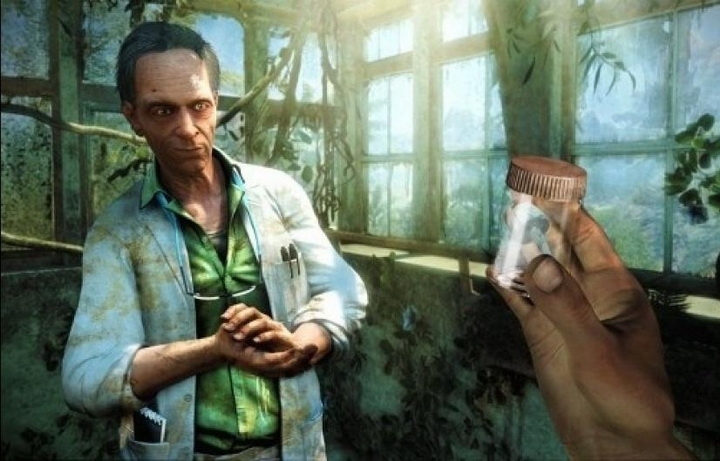 The popularity of Far Cry 3 will contribute to the success of the fourth part, which was recently announced by the company. Far Cry 4 should show at the June E3 2014. The shooter will transfer players to the fictional region Kirat, located in the Himalayas.
Source: