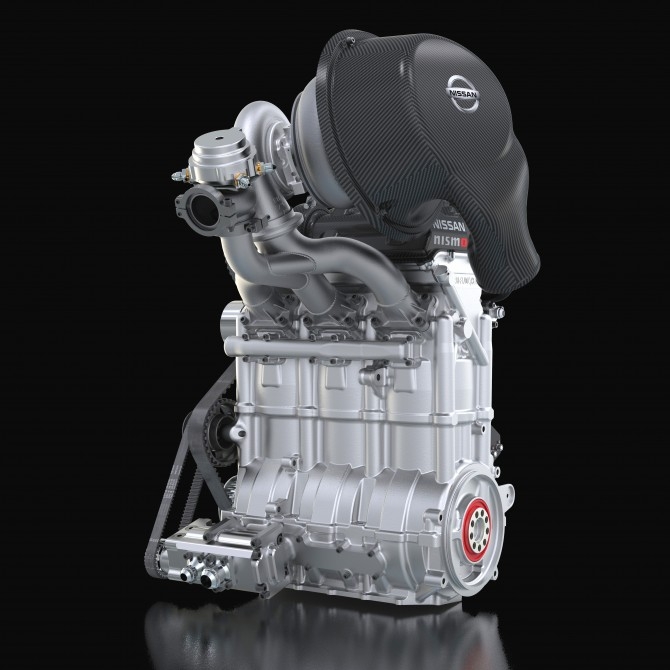 Nissan has developed an advanced gasoline internal combustion engine Dig-T R, which will be tested on the experimental racing car Zero Emission On Demand Racing Car (Zeod RC) during the competition during the competition «24 hours Le-Man».
The presented turbocharged unit has a working volume of 1.5 liters with three cylinders. He gives out 400 horsepower power forces;the torque is 380 Newton meters. The speed of the dig-t r crankshaft reaches 7500 revolutions per minute.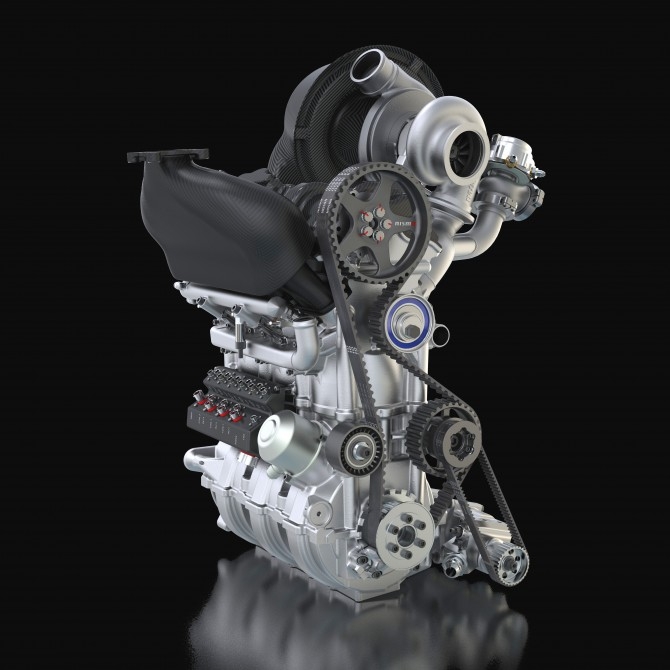 The engine weighs only 40 kg, its dimensions — 500x400x200 mm. Thus, the unit for every kilogram of its mass gives out 10 horsepower. Nissan notes that this is more than that of the most modern Formula 1 cars.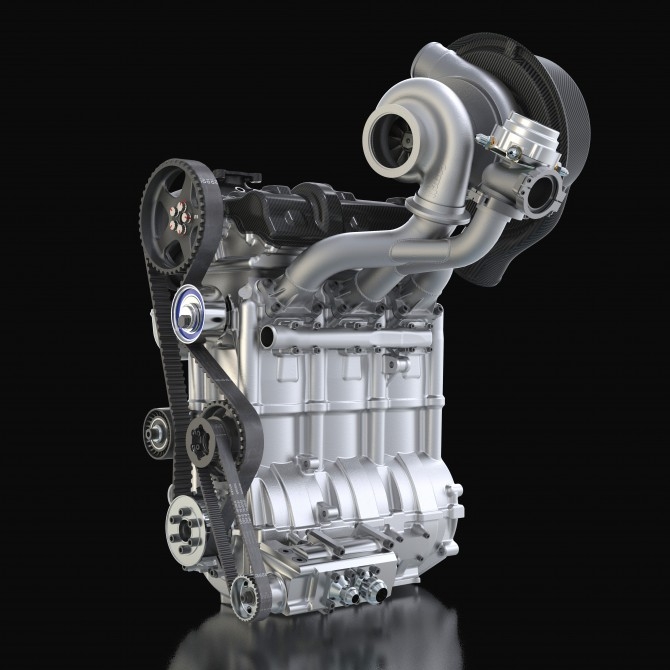 Unfortunately, until the novelty is not planned to be used on serial machines. The DIG-T R installation will be tested on the ZEOD RC car paired with an electric motor that receives power from lithium accumulators. The machine is equipped with a 5-speed gearbox and a recovery braking system.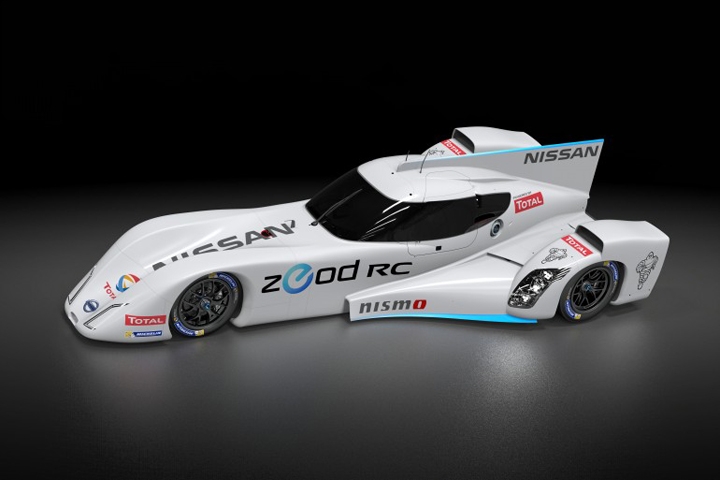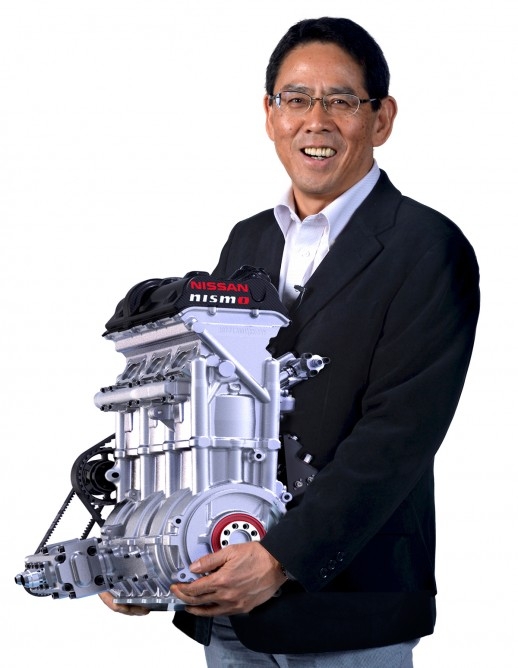 «The experience gained in the development of a new engine will be used in future Nissan road vehicles», — said Darren Cox, head of the Nissan Global Motorsport unit.
Source: