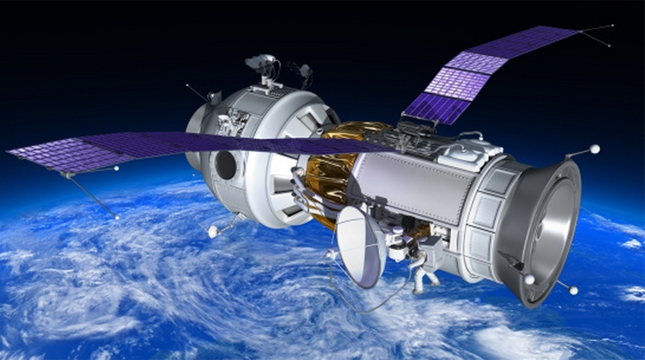 In the work of the Russian navigation system Glonass, in the development of which hundreds of billions of rubles are invested, a serious failure occurred: within 11 hours, the orbital group transmitted false information.
It is reported that the failure occurred on April 2: the system functioned incorrectly from 0.30 to 11.30 Moscow time. The violation of the work was affected by almost all the satellites of the group, which has 29 devices (23 are used for their purpose). The cause of the malfunctions is that the incorrect guidelines were transferred to the satellites. As a result, they incorrectly determined their own coordinates and sent erroneous data to users about their location.
The failure occurred because of «a human factor from which no one is safe». However, this did not lead to serious consequences, since the bulk of the navigators used in our country is equipped with a GPS/GLONASS two -system receiver. That is, in case of refusal of one system, coordinates are calculated on the basis of data from another.
It should be noted that the malfunctions of GLONASS have occurred before. In addition to numerous failures of individual satellites, the system as a whole ceased to transfer data for several hours. In addition, in August 2008, the navigation signal disappeared on the territory of Abkhazia and South Ossetia. During the existence of GPS, there were also many failures in the system, but with its development their number decreased.
Source: