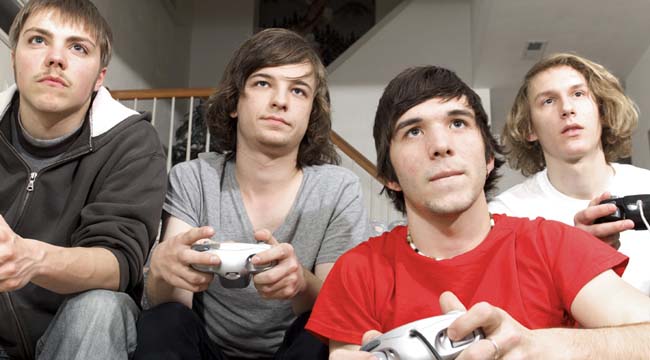 A study conducted in the USA by NPD Group among children from 2 to 17 years old established that 91% of them regularly plays computer games. Thus, the number of children playing in video games was 64 million. Moreover, the increase compared to 2009, when such a study was conducted a previous time, amounted to 9%.
Of course, there is nothing surprising in the fact that children play video games. The other fact is much more interesting. It turns out that the most quickly the popularity of the game is gaining among children aged 2 to 5 years. In this age group, the growth for the specified period amounted to 17%. Also, the growth of the popularity of games was facilitated by girls and adolescents aged 15 to 17 years. NPD Group analyst Anita Fraser believes that children account for a significant part of the profits of developers and publishers of games.
However, such high popularity of video games constantly causes concern in adults. So, last year, the University of Aiova published the results of another study, according to which enthusiasm for games negatively affects the attention of children at school, which cannot but affect the quality of their education.
Source: