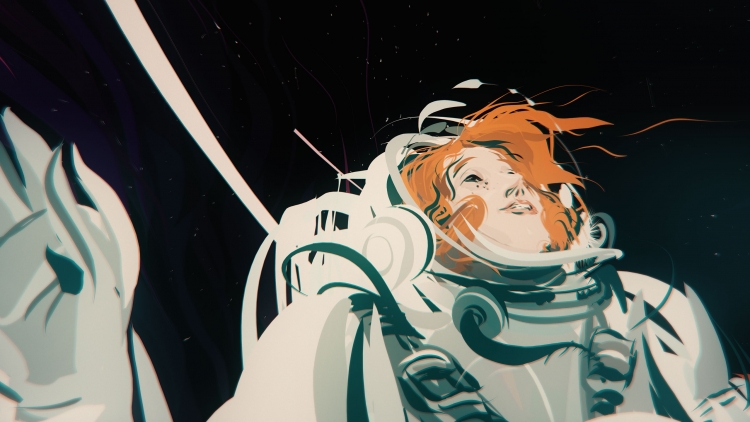 «Dear Angelica» tells the story of the mother and her daughters, which are voiced by Gina Davis and May Whitman. This film about grief and loss is a series of drawn memories that look great thanks to a tool called Quill. The viewer, as they study the products of the imagination of the daughter of Angelica and various corners of her memory, begins to get to the girl with more and more sympathy. Each scene in the film was manually painted by the art director of Wesley Allsbrook.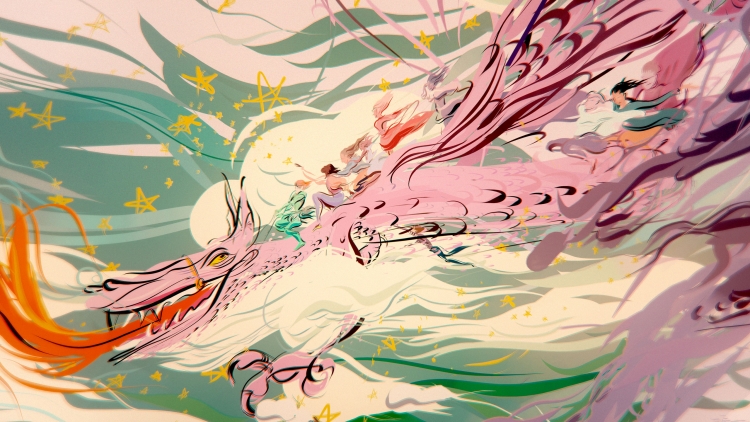 «Dear Angelica» — This is the first animated project, entirely created in virtual reality. Oculus is sure that with the release of the film, the technology of virtual reality will begin to be increasingly used as media, and both for creation and for consumption.
As for the aforementioned Quill tool, this free program allows you to create works of art with your own hands using Oculus Touch controllers. This gives artists and filmmakers the opportunity to work completely in virtual reality mode and quickly realize their developments in terms of narrative.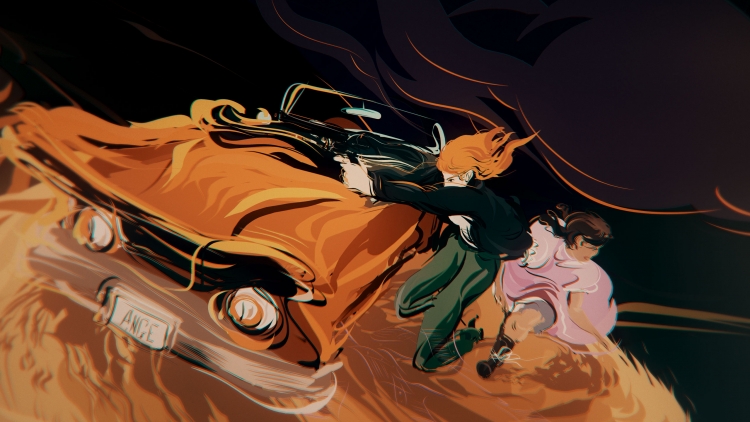 Scenes are designed around the author, and individual artistic strokes are processed in real time. As you look at «Dear Angelica» the film can always be paused and begin to explore the surrounding objects.
Source: