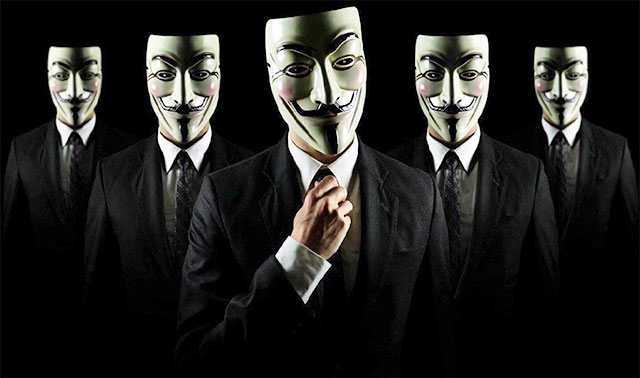 However, these attacks did not have political background: in his testimony, the guy indicated that he handed the information to the Anonymous movement member in exchange for video games.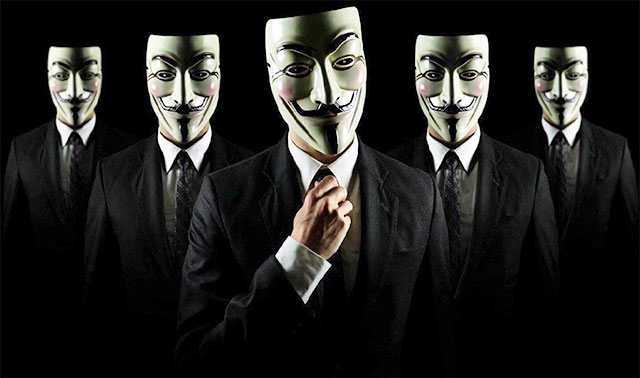 He admitted to the hacking of the web sites of the Montreal police, the Quebec Institute of Health, the Chilean Government and others. The nature of its attacks included overloading servers to turn off the latter, damage to the text and the appearance of sites, abduction of user information.
The amount of damage caused by the court at $ 60 thousand. The verdict will be passed next month. Despite the recognition, the young hacker still remains anonymous: due to minority, his name is forbidden to publish in the press.
Source: