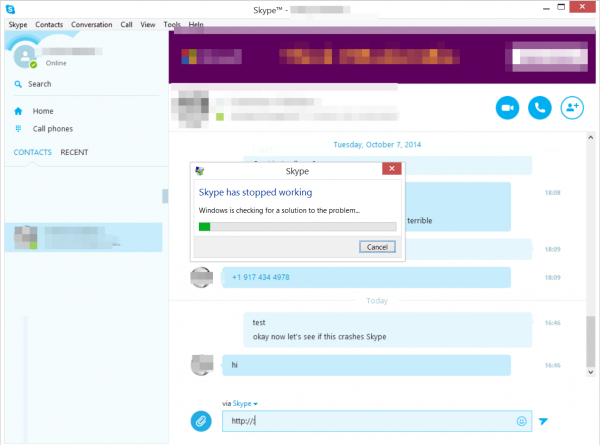 The gap extends to the Skype client for Windows, Android and iOS, while it does not affect the Skype for Mac, as well as the Modern application available in Windows Store.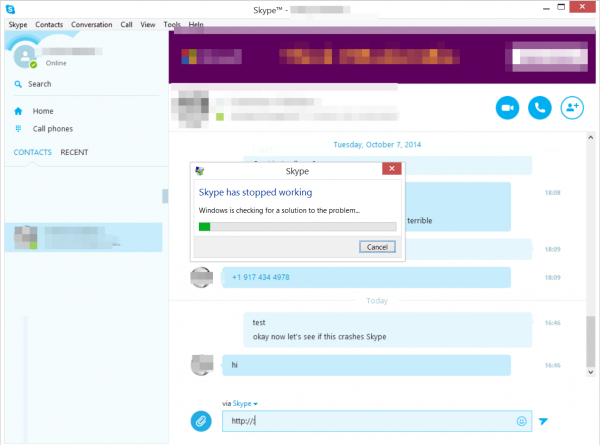 At the time of writing, the topic of error processing errors in Skype is the most discussed in the official forum of the messenger. The only current decision is the customer rollback to version 7.3 (relevant — 7.5). Unfortunately, developers do not provide a direct link to the Skype 7 distribution.3, but it can be found in unofficial sources on the Internet.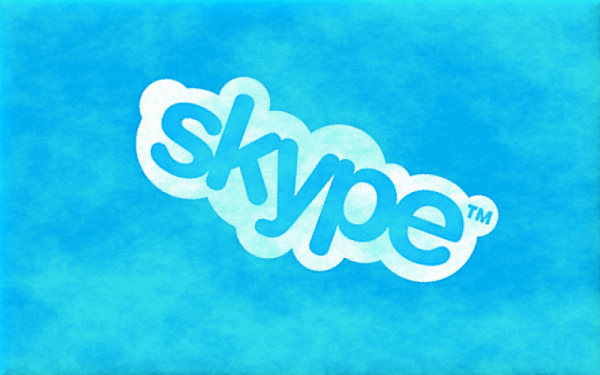 This method works for Windows users, but not suitable for devices on Android and iOS.
According to Venturebeat, a team of Skype developers is working on a solution to the problem. «We know about the error found by users and work on its elimination», — says in the message that received the publication.
Addition. Skype developers quickly responded to user complaints and released the updated version 7.5.80.102 Windows programs. In it, as we managed to verify, the problem with the incorrect processing of links in messages is eliminated.
Source:
The official community Skype