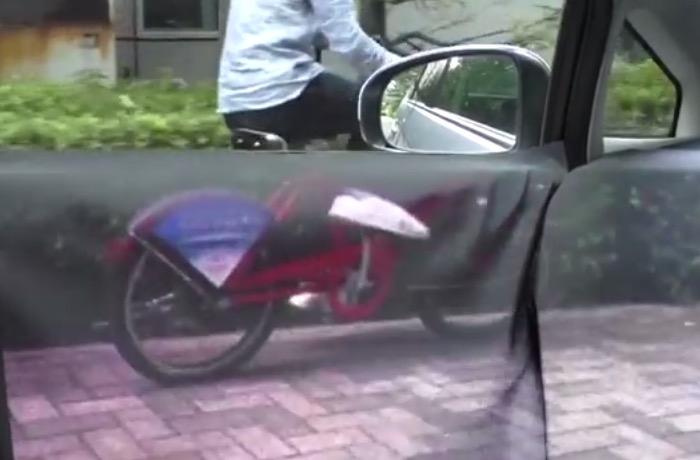 Researchers from the University of Keio (Japan) demonstrated a new technology, which allows the driver to provide a full circular review, making the car body panels completely «Transparent».
The complex uses cameras installed around the perimeter of the vehicle, a computer for processing an incoming video and a special projection system. The latter consists of a traditional projector, a translucent mirror and a special screen with retro -reflective elements (serve to reflect the falling rays in a strictly reverse direction).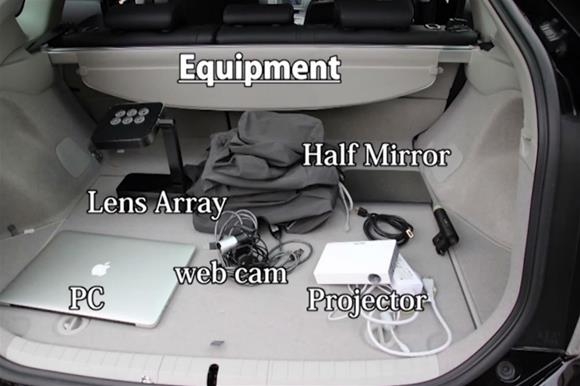 A retroreflective screen can be expanded, say in the back seat or on the door skin. As a result, a person sitting behind the wheel will see the image of the outer space in the place of the body elements, which in this case will look completely transparent (see. video below).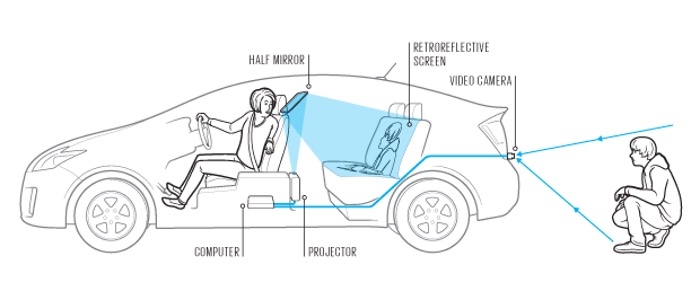 In the current form, the proposed system is experimental. Researchers have already tested it on the Toyota Prius car. It is claimed that with certain modifications, the technology can be used even if in the cabin, in addition to the driver, there are passengers on the rear and front seats. However, while the commercial use of development is not talking.
Sources:
slashgear.com
Techradar.com