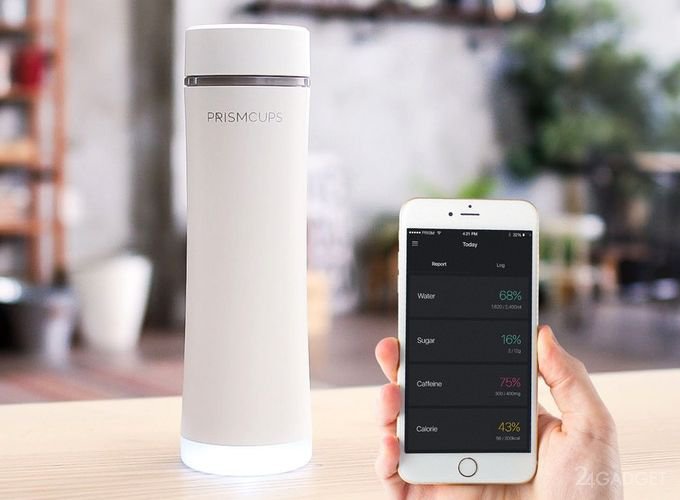 So far, only the smart bottle of Prismups recognizes non -alcoholic drinks, determining their composition and energy value. She can distinguish water from orange juice, cola or coffee, and up to its variety – only about 30 drinks.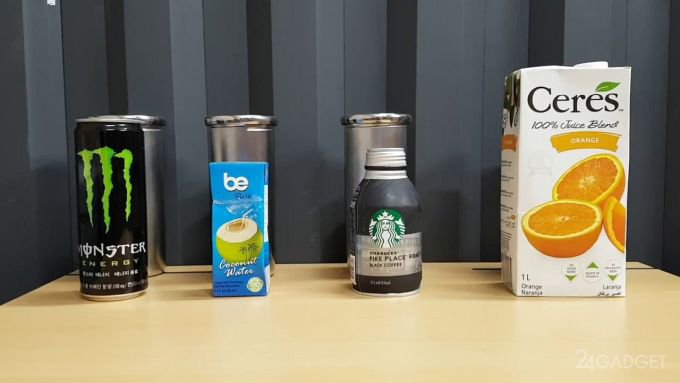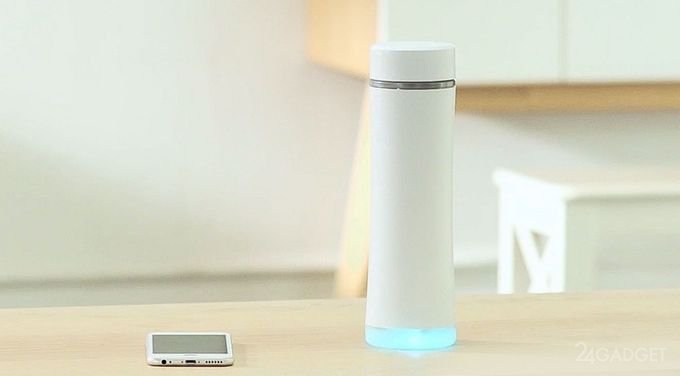 The gadget is oriented, no matter how difficult it is to guess, people who follow their diet and support sports regime. PRISMCUPS, having learned that it is gained, taking into account the volume of liquid, calculates the amount of sugar, caffeine and other ingredients, which will immediately report to the branded application. In addition, the LED indicator built into the lower part of the bottle is configured to visual informing the owner that:
– you need to drink more water during the day, if blue burns;
– fluid recognition in the white light of the indicator;
– It is worth more attentive to your health and study statistics in by sunbathing pink light.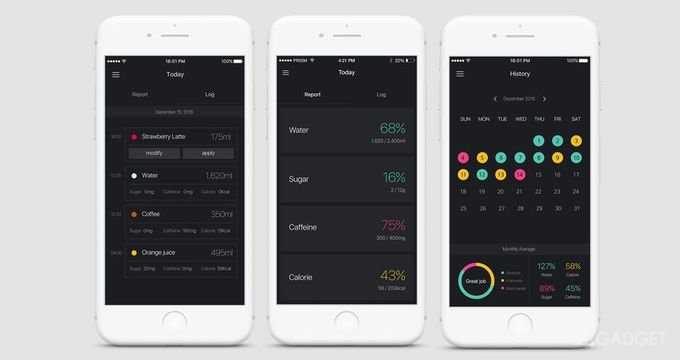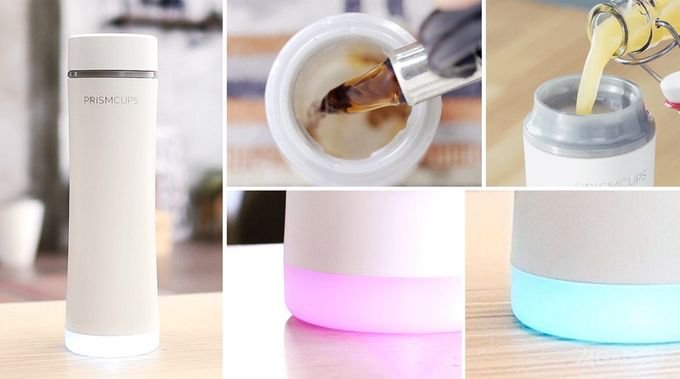 Is it possible to pamper yourself Coca Cola, whether to drink a cup of coffee or is better limited to ordinary water, the user will definitely learn from the application in which the daily accounting is carried out according to the personal characteristics made by the user (height, weight, age, gender, and so on).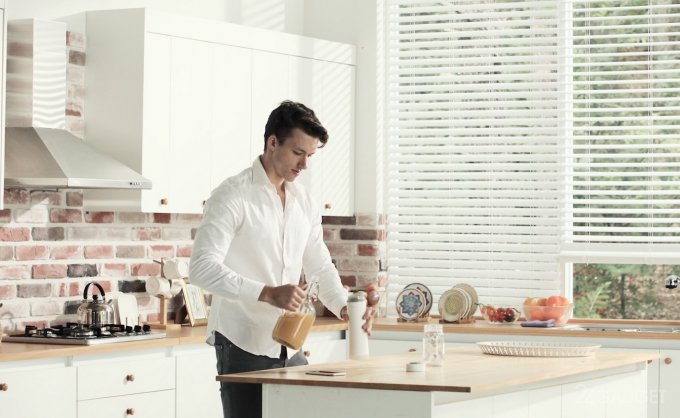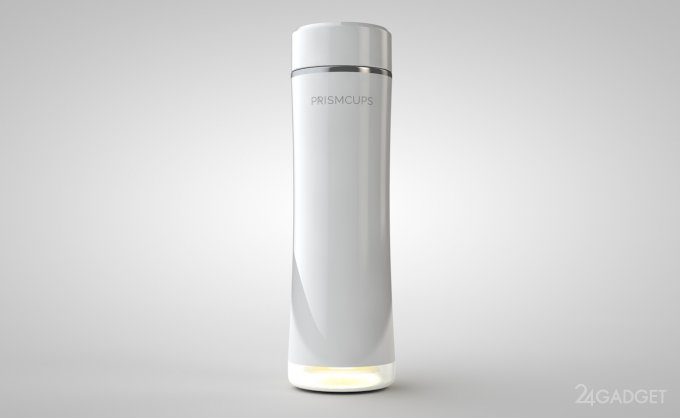 The cost of a smart bottle at the pre -order stage is $ 69.
Source: Prismups