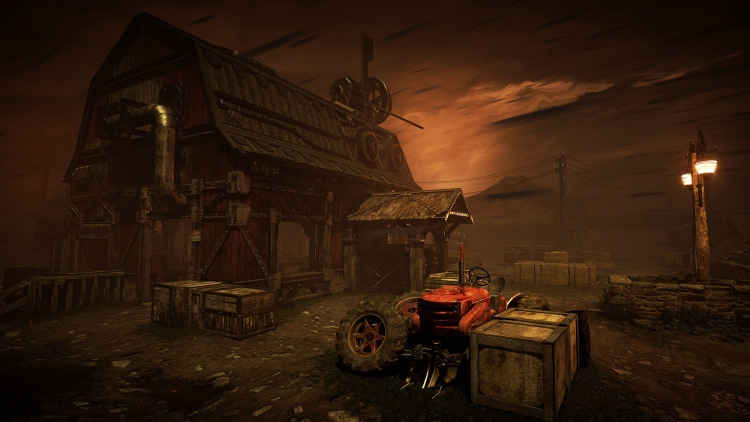 The main innovation was the Raven Dawn map, transferred to the fourth of the original GEARS of War. In her center lies a crashed helicopter, and she herself is mainly designed for a close battle.
Another card — Modified version of Reclaimed, called Reclaimed Windflare. Periodically players will face strong storms that previously appeared only in the plot campaign. During them, visibility noticeably deteriorates and there is a risk of being killed.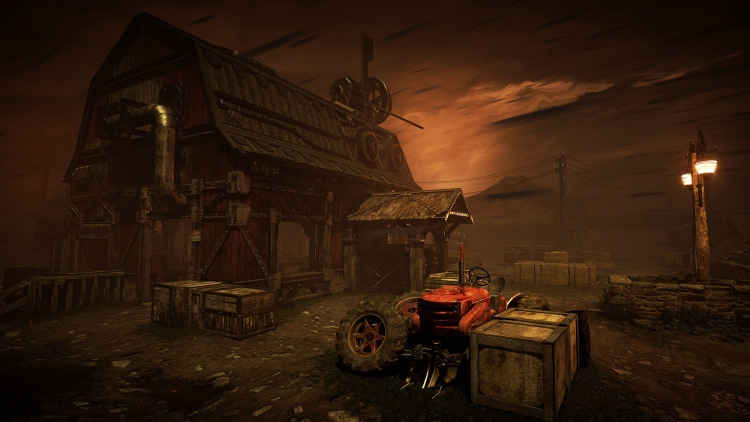 Later this month, a new event in Horde mode will become available, and a playlist, completely dedicated to the Raven Dawn card, will start. Other changes in patch — amending the balance, correction of bugs and the appearance of several additional emblems.
Source: