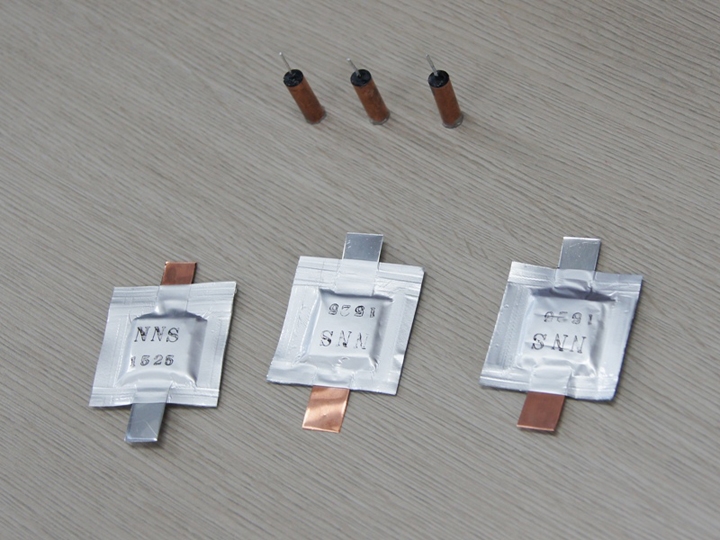 Researcher Yasushi Murakami from Sinsu University (Japan) and employees of Corporation N.T.S Co created, as claimed, a new generator capable of generating electricity when heated to temperatures less than 100 degrees Celsius.
The developed device has a relatively simple structure. It uses a mixture of a special composition based on zinc, dielectric and a polymer as an active material. Electrodes are made of aluminum and copper alloys.
During the demonstration of the capabilities of the product, the researchers directed a stream of hot air to the generator cell, which, as a result, produced enough electricity to power small LEDs. When heated to approximately 100 degrees Celsius, the output power was 0.88 MW (1.56 V; 0.57 mA).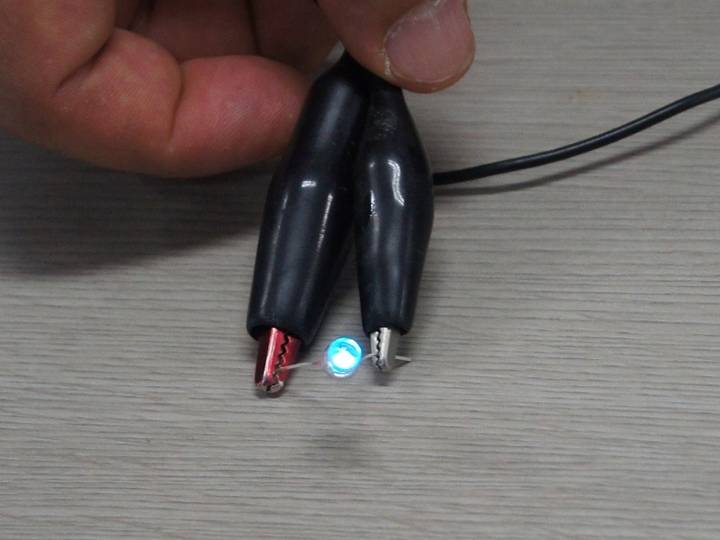 The effects occurring in the generator structure during heating are still studied. But scientists say that the principle of operation cannot be explained by the effect of Zeebeck, that is, the emergence of EMF in a closed electric circuit, consisting of sequentially connected heterogeneous conductors, the contacts between which are located at various temperatures. The fact is that the temperature difference in the demonstrated cell is simply not observed.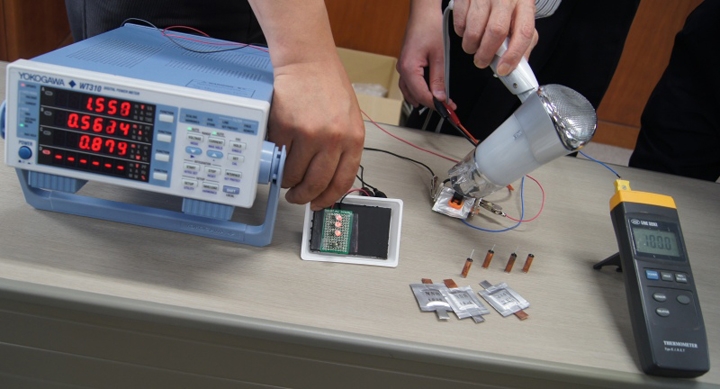 Researchers note that some characteristics of the generator are similar to the properties of the capacitor. At the same time, the redox reaction is not observed, and therefore it is impossible to consider the development as a chemical source of current.
Source: