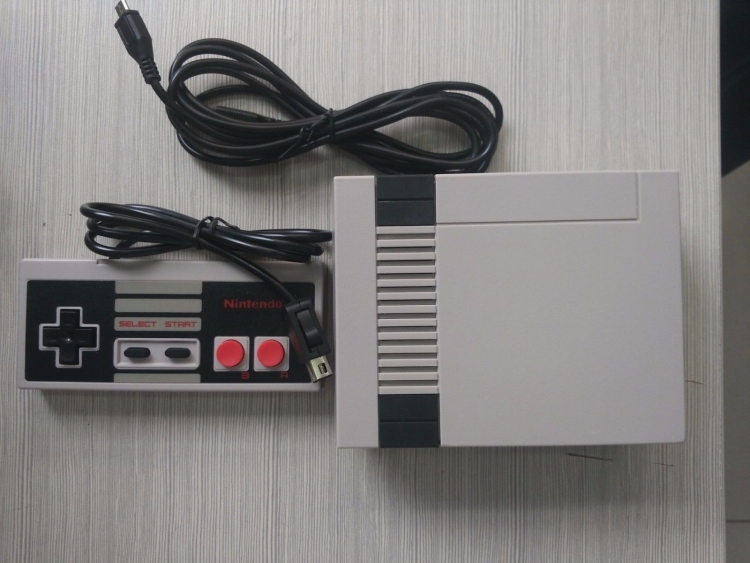 Nintendo no longer produces the Nes Classic Mini retro console, so the illegal industry quite naturally took up the satisfaction of a rather high market demand. In April, the production of the console officially stopped, so today on the market you can only find analogues from a mass of various and often dubious companies.
And the regulars of the Neogaf forums found that AliExpress and Alibaba on Chinese online stores of resources, the most close to the original Chinese twins of the Japanese game system. A little later, the option sold through AliExpress was removed from this site, but appeared on a number of others, including the American ebay.
The box itself looks almost identical, and the appearance of the console itself is similar, except that the materials are used less high -quality, but the Nintendo logo is not fixed as well as in a genuine device. The same ports of Micro-USB and WII Classic Controller are available, but, most curious, even the game menu looks extremely similar, and it is unlikely that anyone without a detailed comparison can notice the catch.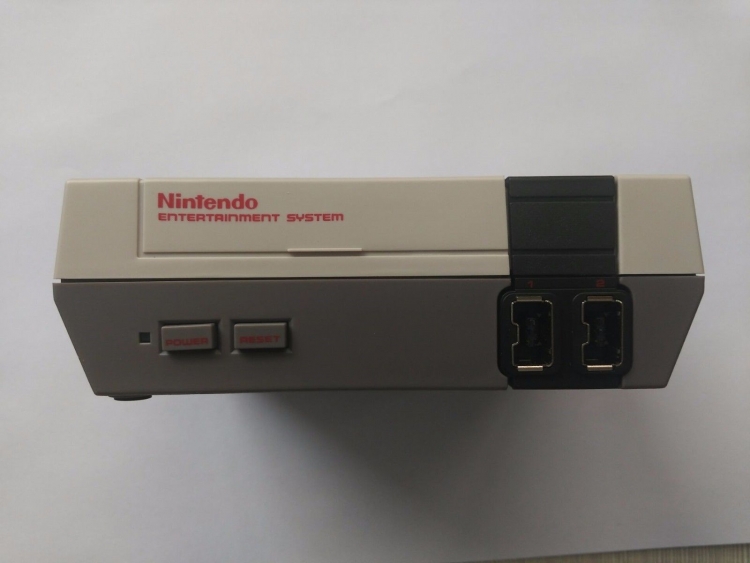 The members of the Neogaf forum noted that the font Kegl with the names of the games is slightly smaller, a slightly different distance between the icon at the top, the flags of one or two players use a different font, the font on the images of the Select and Start buttons and, finally, five windows from the screen are simultaneously visible on the screen at the same timeGames instead of four and half at the edges. In general, everything is quite authentic.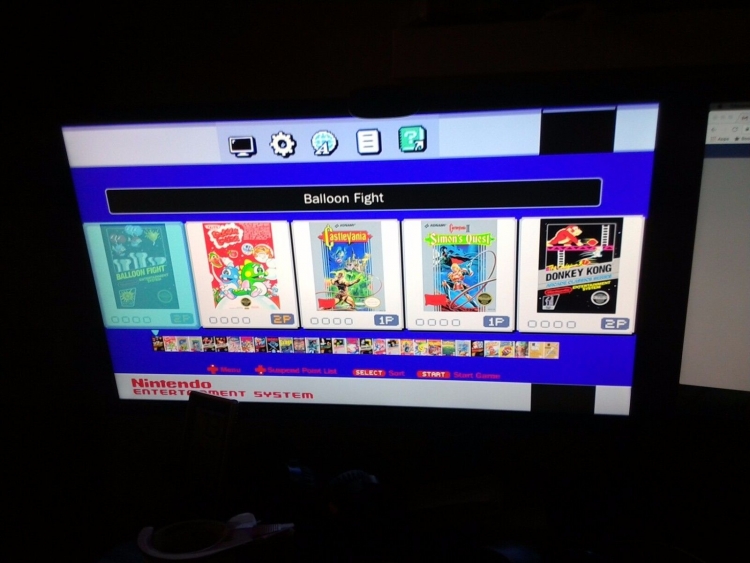 The most noticeable difference between the fake and the original, perhaps, are controllers that are not very high quality, and the buttons do not correspond to the original. There is even a video that shows one of the fakes in work.
Source: