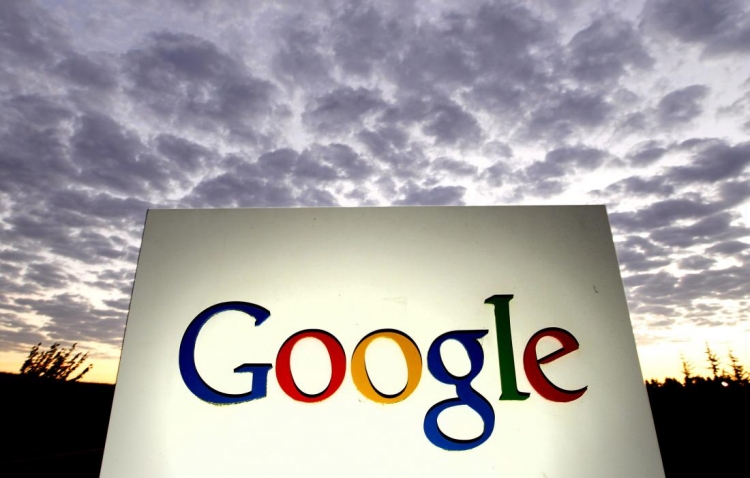 «June 28 We will make a fine Google. Until June 30, they must decide whether they will sue us or go to a settlement agreement», — The head of the department said. Earlier, the Ninth Arbitration Court of Appeal on June 30 was consideration by Google's appeal to solve the lower arbitration of Moscow, which confirmed the legality of the FAS conclusions regarding the abuse of the dominant position in the Russian mobile applications market. At the request of Google, the appeal will be considered closed.
The FAS has already postponed the sentence of the sentence several times in connection with the petition of the American search company. Antimonopolyan proceedings were initiated in 2015 at the request «Yandex», accusing an American competitor of abuse of competitive advantages in the market. Google set a condition for cooperation with mobile manufacturers on Android their refusal to prescribe applications of competing developers. In particular, in 2014, Google prevented the installation of Yandex services on Fly, Explay and Prestigio mobile devices.
As you know, FAS and Google are negotiating about resolving the conflict. This was confirmed in the company, as well as in the antimonopoly department.
Source: