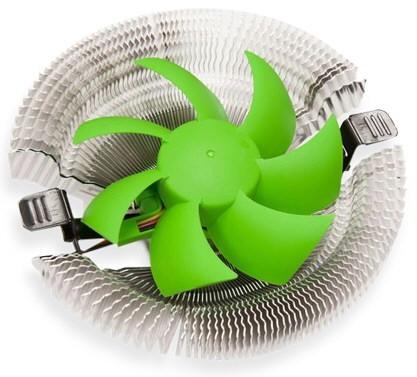 Silenx has added to the assortment of its active air cooling systems for central processors two new Effizio series, compatible with Socket LGA775/1155/1156/1366 (Intel) and SOCKET 754/940/AM2/AM2+ (AMD).
Both coolers have a base from which thin aluminum plates depart in different directions that form two semicircles with a recess. The center of the structure has a corporate fan with the rotation speed control function by the method of wide-pulse modulation. At the same time, the EFZ-100HA2 model with dimensions 122 x 122 x 56 mm is 100-mm crowned «Propeller», which rotates at a speed of 800 to 2400 revolutions per minute and creates noise in the range from 8 to 24 dB. In turn, the modification of EFZ-92HA2 with dimensions of 112 x 112 x 56 mm received 92 mm «fan», which has similar speed indicators, but the maximum noise level reaches 25 dB.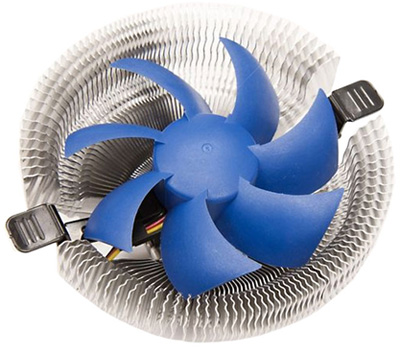 In Europe, it will be possible to buy the products described above at a price of 8.9 euros for the EFZ-100HA2 and 7.9 euros for the EFZ-92HA2.
Source: