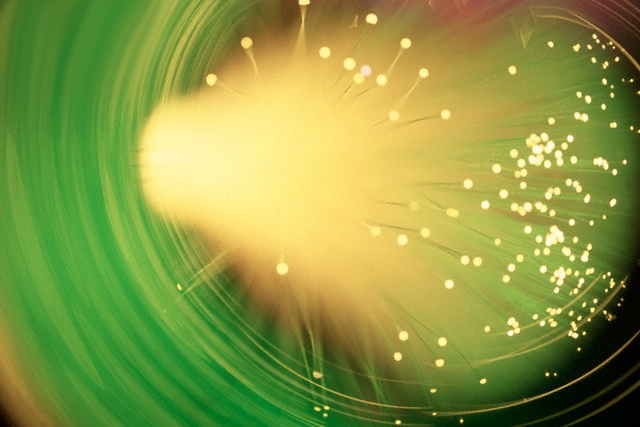 Researchers from the Danish Technical University set a data speed record for a single fiber-optic cable: the throughput of the experimental network reached 43 TBIT/s.
The previous record was set by employees of the Karlsruhe Institute of Technology in Germany in 2011. Then the data was sent at at a speed of 26 tbit/s. Thus, the current achievement exceeds the previous result by about 1.7 times.
The capacity of 43 Tbit/s corresponds to the possibility of transmission of approximately 5.5 TB of data every second. That is, the contents of a rigid disk with a capacity of 1 TB can be sent in approximately the fifth fraction of a second, and only 0.2 milliseconds will go to the file size of 1 GB.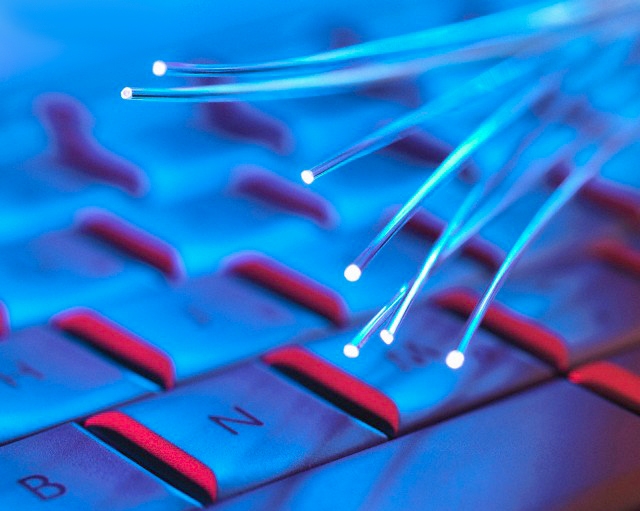 Currently, the fastest commercial data network using the only fiber-optic cable operates at speeds of up to 100 Gb/s. The Institute of Electronics and Electrical Engineers (IEEE) is considering the possibility of introducing a standard for the next generation Ethernet networks at a speed of 400 Gb/s and 1 tbits/s. The second option is likely to be unusual due to the high cost of equipment. One way or another, but the new standard will be ratified no earlier than 2017.
Source: