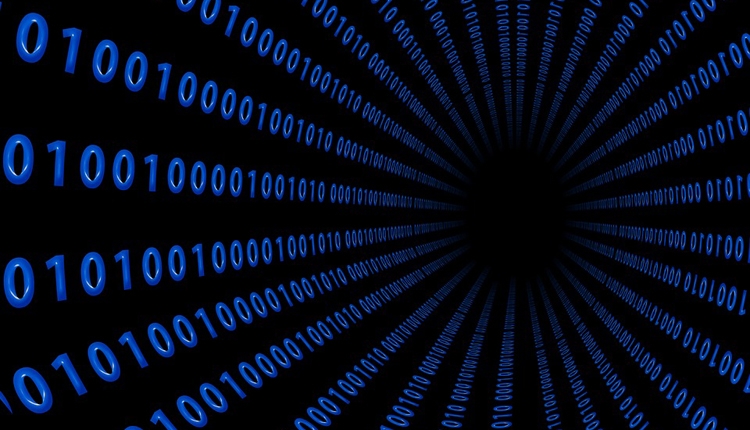 Recall the essence of the initiative. «Spring package» aim at fighting terrorism. To do this, from July 1, 2018, operators will be required to store data on user correspondence and calls for three years, and Internet resources — during a year. In addition, market participants will have to store the content of the correspondence and conversations of users for six months. At the request of special services, operators will be required to provide saved data.
According to Mr. Dvorkovich, for a phased introduction «Spring package» There will not be necessary to introduce changes to the current legislation. «We can do this with the norms of the Government Decree without amendments to the law, we are now discussing it. In the near future, documents are being prepared, in my opinion, there is a period of November», — The Deputy Prime Minister noted.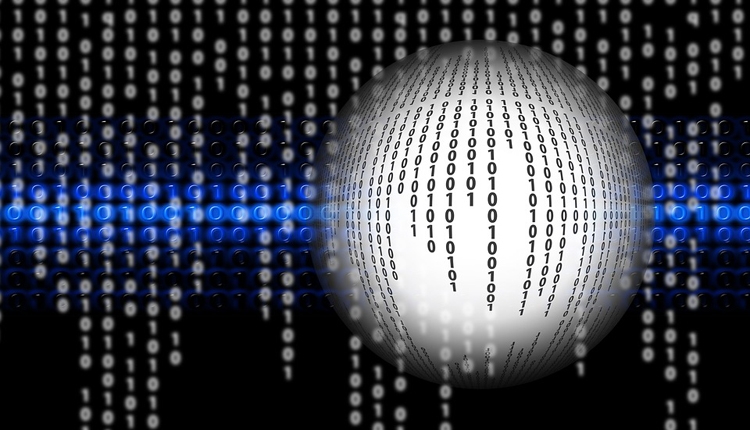 It should be noted that «Spring package» I made a lot of noise. Market participants say that its introduction will lead to huge cash costs and, as a result, to the bankruptcy of a number of Internet companies. In addition, it is logical to expect raising prices for communication services. All this, experts believe, can slow down the development of the telecommunication industry in our country.
Source: