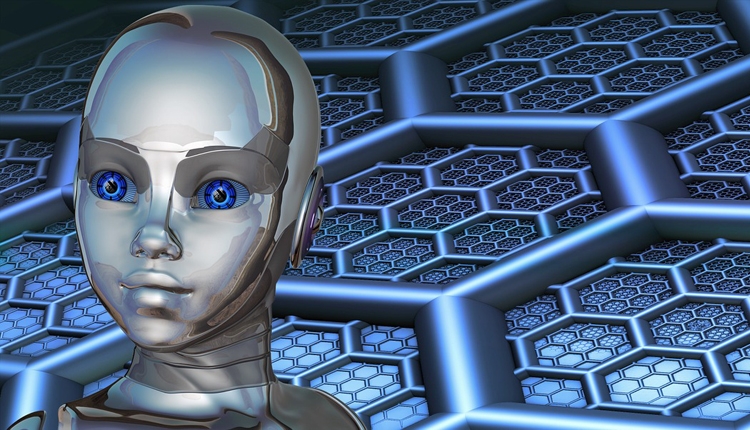 Microsoft Corporation announced the formation of a large unit, whose experts will be engaged in research and developments related to artificial intelligence systems.
As part of the Artificial Intelligence group, it is planned to combine a number of disparate projects and products. The new unit, in particular, will include teams of Bing and Cortana developers, as well as specialists in robotics platforms.
In total, the Artificial Intelligence group will have about 5,000 scientists, engineers and programmers. The unit will be headed by Harry Sham, who still held the post of head of Microsoft Research.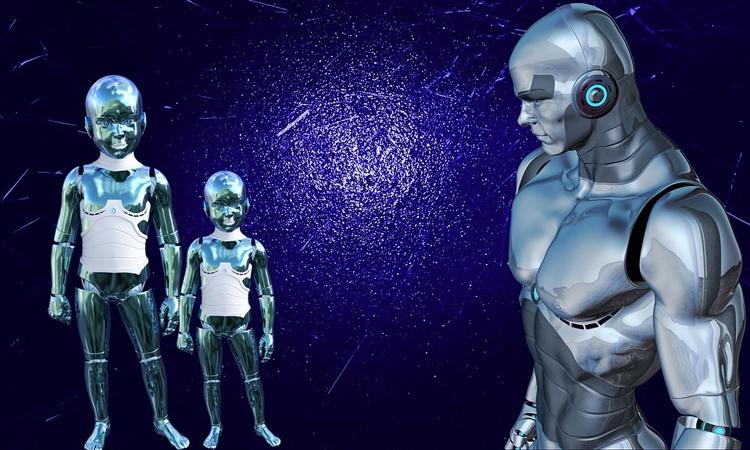 The formation of a specialized group according to artificial intelligence systems suggests that the relevant technologies are becoming more and more significant for the Redmond giant. By the way, Microsoft is a member of the recently launched Partnership on AI project, which suggests solving issues and possible problems related to the development of an electronic mind. This initiative is also supported by Amazon, Facebook✴, Google and IBM. Project participants are sure that artificial intelligence systems can significantly improve the quality of life of people and help humanity in various fields.
Source: