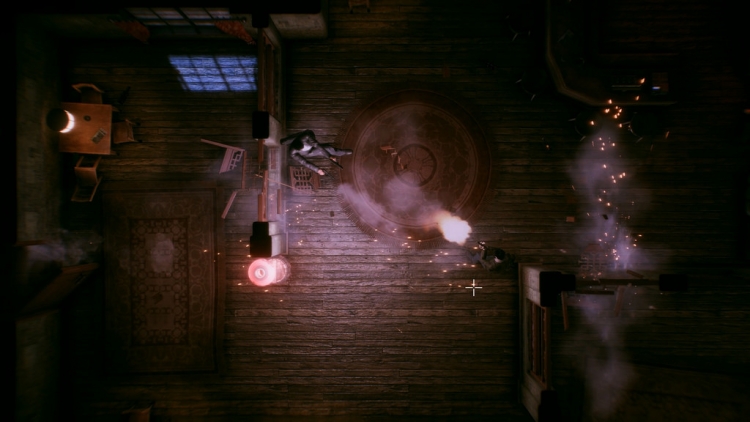 The game will become a debut for the Swedish studio Vreski. The project's announcement took place in 2014 — Then when the company was founded. The development is carried out on the Unity engine, and the authors of the Hong Kong militants are inspired, from where some ideas for locations were taken, including restaurants and roofs of buildings.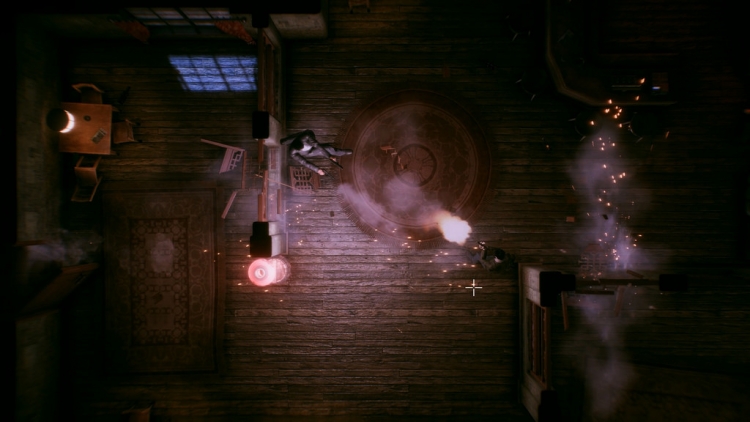 Externally the game resembles a mixture of Max Payne and Hotline Miami. According to the developers on the blog, they want to create a project in the spirit of old arcade entertainment, but in a modern wrapper. One of the main features of The Hong Kong Massacre will be the opportunity to slow down the time at any time pressing one button. Since players will do this very often, the primary task was to create the best visual effects, animations and sound as possible.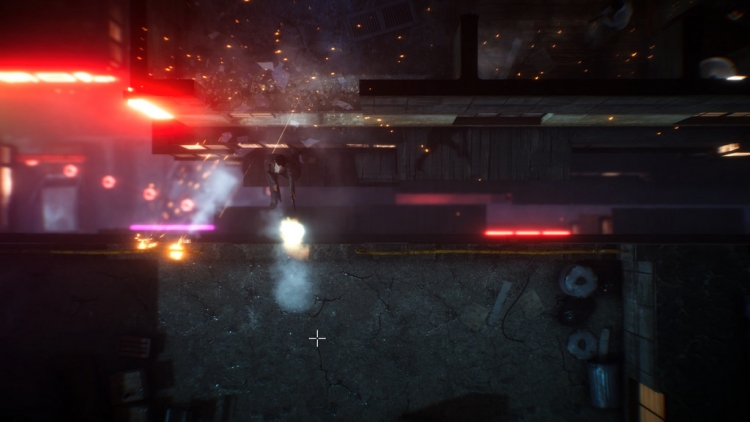 Another button will be responsible for moving — It will be possible to jump from one roof to another, and fly into the windows or just slide down the floor. «This is not only extremely important for survival at any level, but also looks cool», — The authors say. For greater entertainment and aesthetic pleasure, destruction and all kinds of special effects were added. The release date of The Hong Kong Massacre is not announced.
Source: