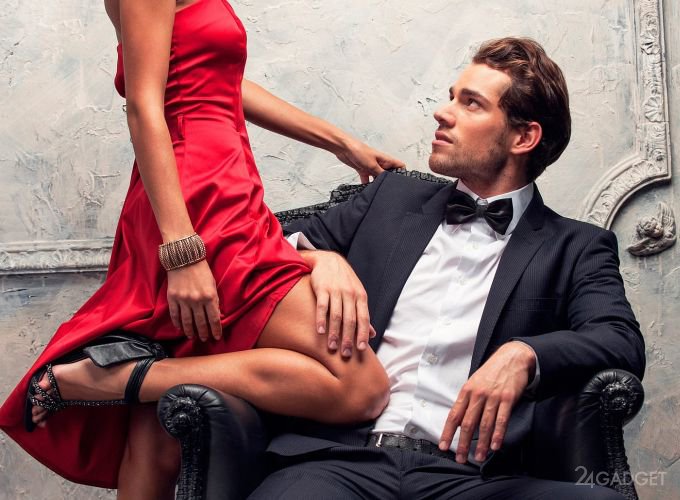 The electric chromium film, which was first released on the market by DM Display, quickly found its use among car owners and users of residential and non -residential premises. With the help of a new product, you can adjust the flow of light that comes through the glass inside the car or rooms. But the Chinese craftsmen went on and created a provocative dress with adjustable transparency.
See what is hidden under the material of women's clothing, you can remove the dress without persuasion. No need to use hidden methods when the camera of the mobile device is directed under the hem. It is enough to arm yourself with a special control panel, with which the transparency of the exotic dress is controlled. And if the partner appears to the lady, she herself will not mind "lift the veil of secrets".
If the novelty is in demand among buyers, it may turn out that soon on the streets they will walk not only in such dresses, but also other wardrobe items. The main thing is that experiments with transparency do not go into shocking antics.