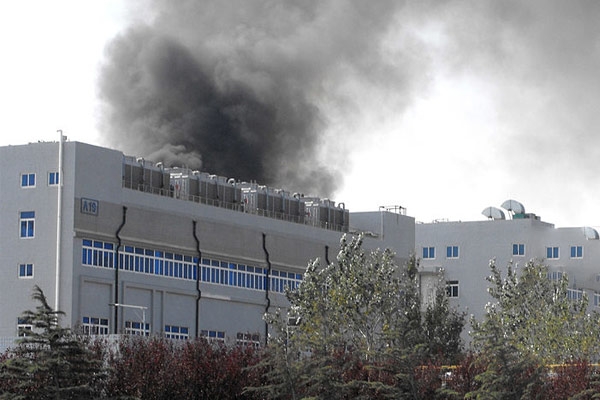 A fire occurred at the Taiwanese Foxconn factory, which, fortunately, did without casualties. The injured plant is the main platform for the production of iPhone, reports The Wall Street Journal.
A fire at the Foxconn factory, located near the Chinese city of Zhengzhou, happened on Sunday, January 24. Fire flashed in the central ventilation compartment and ventilation pipes on the roof of one of the workshops swept several floors of the building. This is confirmed by photographs published by eyewitnesses on social networks.
As a result of the incident, no one was injured. The police investigate the possible causes of the fire. Foxconn claims that the incident will not affect the work of the enterprise.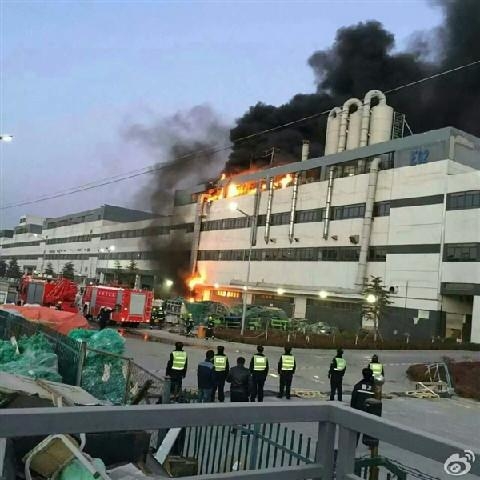 The publication recalls that in recent years in Foxconn factories producing Apple products, explosions and fires occurred. So, in May 2011, an explosion occurred at the company's factory due to the accumulation of explosive metal dust in the ventilation system of the building. Then three people died and 15 were injured.
Source: