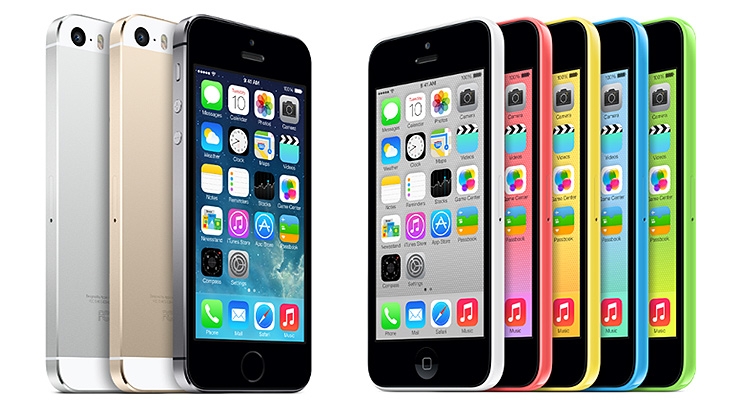 Against the backdrop of rumors that regularly appear on the network about Apple's intention to release a 4-inch iPhone investment company Piper Jaffray conducted a public opinion polling to find out how many Americans would prefer to purchase a smartphone of just such a size.
With the opinion that 4 inches — This is an ideal diagonal for the iPhone, 20.3 % of respondents agreed, for 4.7" 31.2 % voted, and 27.2 % of consumers preferred a 5.5-inch screen in «Apple» smartphone. The remaining 21.2 % called other diagonals with which the iPhone was never produced. In total, 1077 people took part in the survey.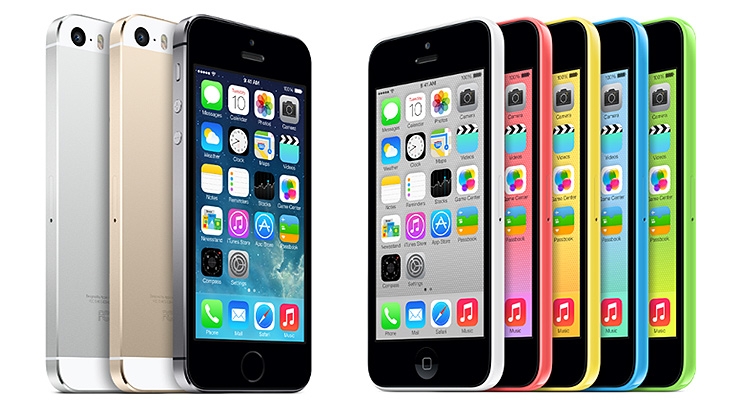 According to the analyst Gene Munster, the study by Piper Jaffray shows that the appearance of a 4-inch iPhone, if any, will not have a significant impact on Apple sales. Manster is sure that those 20 % of the respondents who spoke out for the option with 4" The display is the owners of one of the old iPhone models, and as soon as they acquire a newer device with a larger matrix, they will most likely change their opinion. Recall that the latter IPhone 5S and 5C are considered to be the latter to date with 4-inch Apple smartphones, and starting from the iPhone 6 generation, Copertinists offer their brainchilds in two sizes — 4.7 and 5.5 inches.
Source: