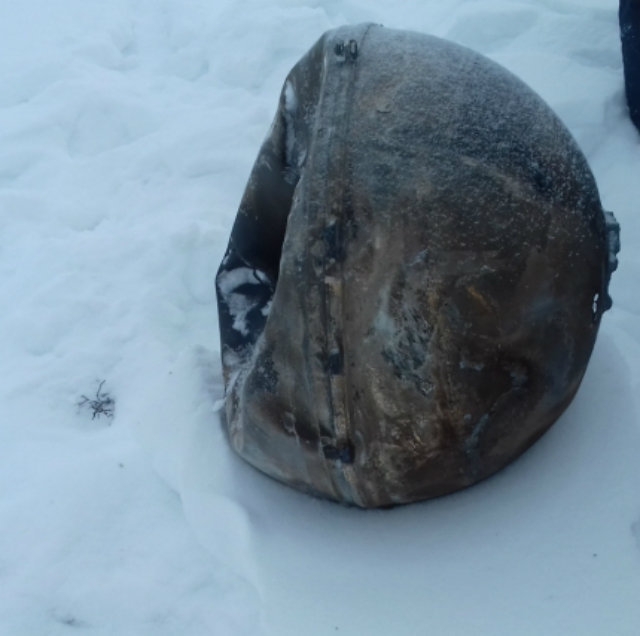 The media reported the discovery of a fragment of a cargo spacecraft in Tuva «Progress-MS-04», whose accident occurred on Thursday, December 1.
He was found by a local resident who reported this to the authorities. A fragment of a cargo spacecraft fell in the Ulug-Khemsky district of Tuva, 15 kilometers from the village of Eilig Hem, which is located 120 kilometers west of Kyzyl on the shores of the Sayano-Shushensky reservoir. Prior to the arrival of the employees of the Roscosmos commission, the fragment of the fallen «Progress», representing a metallic sphere with a diameter of 90 cm, the police will be guarded.
The head of the republic Sholban Kara-ool said that such accidents for people and nature do not carry any danger, «since these are the fragments of the ship, not rockets». Nevertheless, the experts of Rospotrebnadzor will measure atmospheric air, snow, earth and water at the place of fall in the fragment «Progress». The Ministry of Emergency Situations requested the residents of Tuva when detecting fragments of a cargo ship «Progress MS-04» Call the authorities of the department, do not touch them and do not try to move.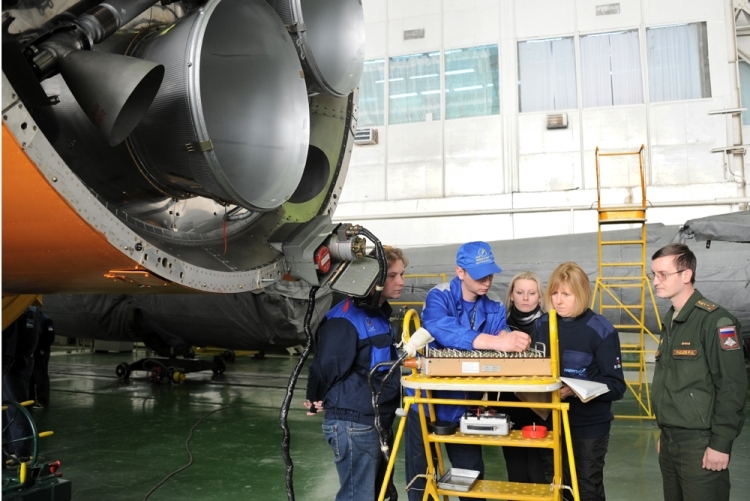 The State Commission is currently being investigated by the incident, as a result of which a spacecraft with a load for the ISS was lost. It is possible that the cause of the accident was negligence in the assembly of a motor installation.
According to the new version, which was reported by the source «Interfax», An abnormal situation could occur directly on board the space truck, and not a launch vehicle. This provoked premature division with the third step, and the ship did not reach orbit.
Sources: