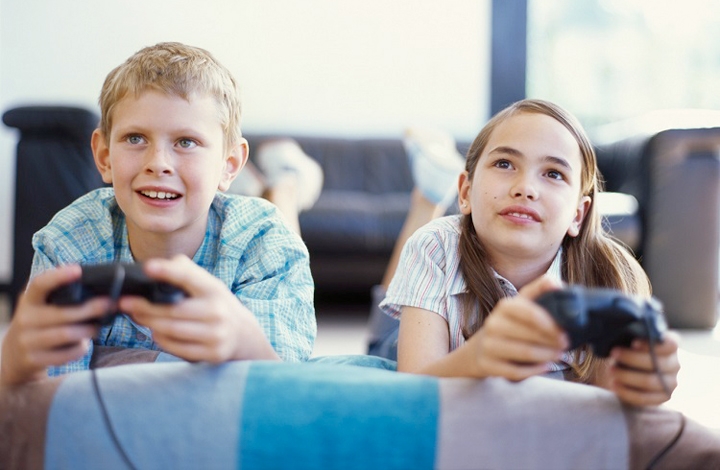 Specialists of Stanford University (California, USA) have developed an experimental gaming controller that can determine changes in the emotional state of the player during virtual battles.
The Xbox 360 controller is taken as the basis of the manipulator. In its back, the researchers built an additional plastic module obtained by three -dimensional printing. Various sensors are built into this block for registering blood flow in the body, heart rate and respiratory intensity. Additionally, the device using integrated accelerometers measures the fluctuations of the manipulator in space and the sharpness of the user movements.
The data obtained are analyzed and compared with what is currently happening in the game. Thus, knowing the user's emotional state and its involvement in the gameplay, you can change and adjust the gameplay in real time to achieve the maximum effect «immersion».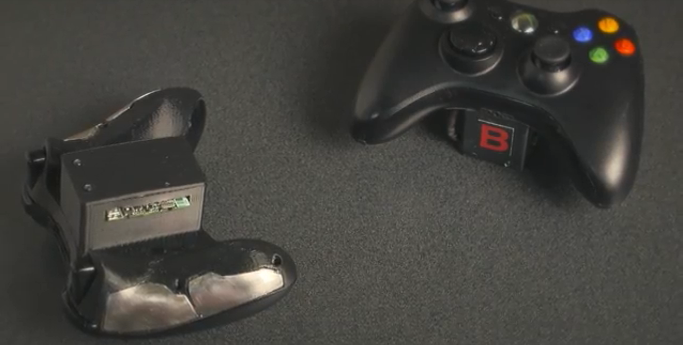 For example, researchers say, if the system establishes that the user is bored or loses interest in what is happening on the screen, the level of complexity can be automatically increased, the scenery is changed and the number of enemies is increased.
«Smart» The manipulator is also useful to control the state of children: if the system reveals signs of fatigue, the gameplay can be suspended. In this case, the young user will be forced to take a break to rest.
Specialists of Stanford University are silent about the plans for commercialization of development.
Source: