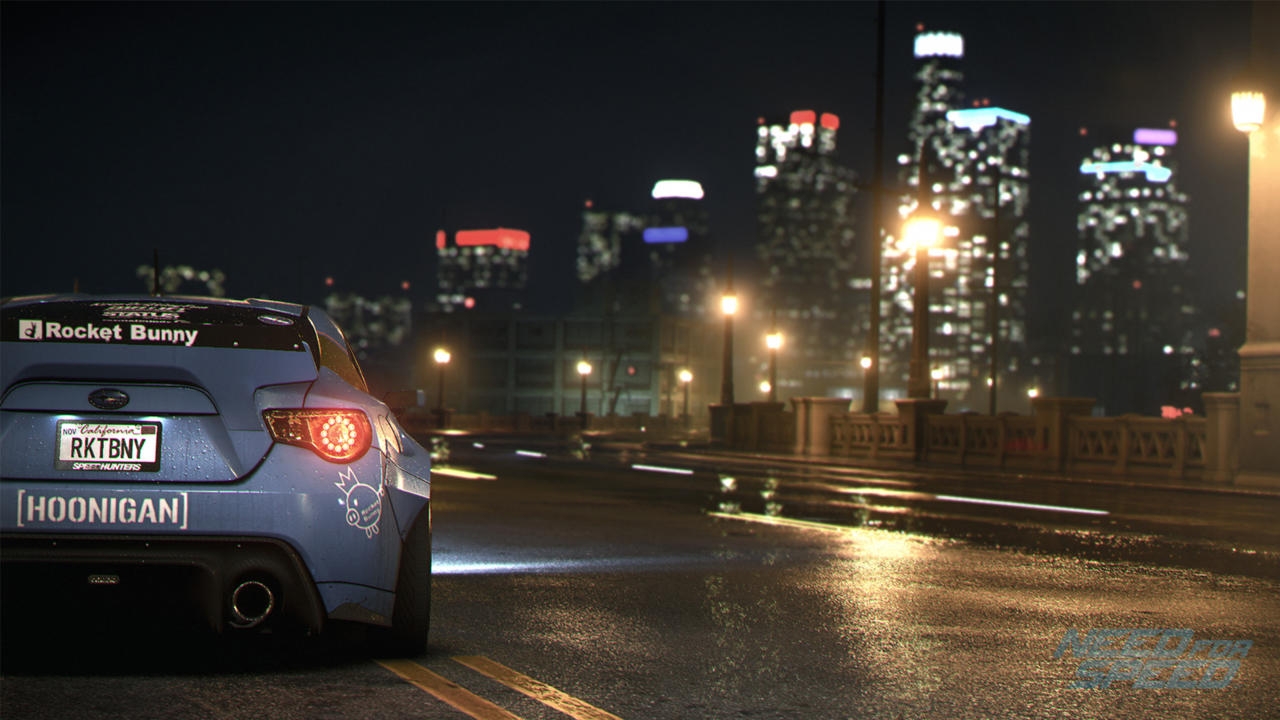 In total, players will be able to ride on 51 cars. The full list looks as follows:
Acura RSX-S;
BMW M2;
BMW M3 E46;
BMW M3 E92;
BMW M3 Evolution II E30;
BMW M4;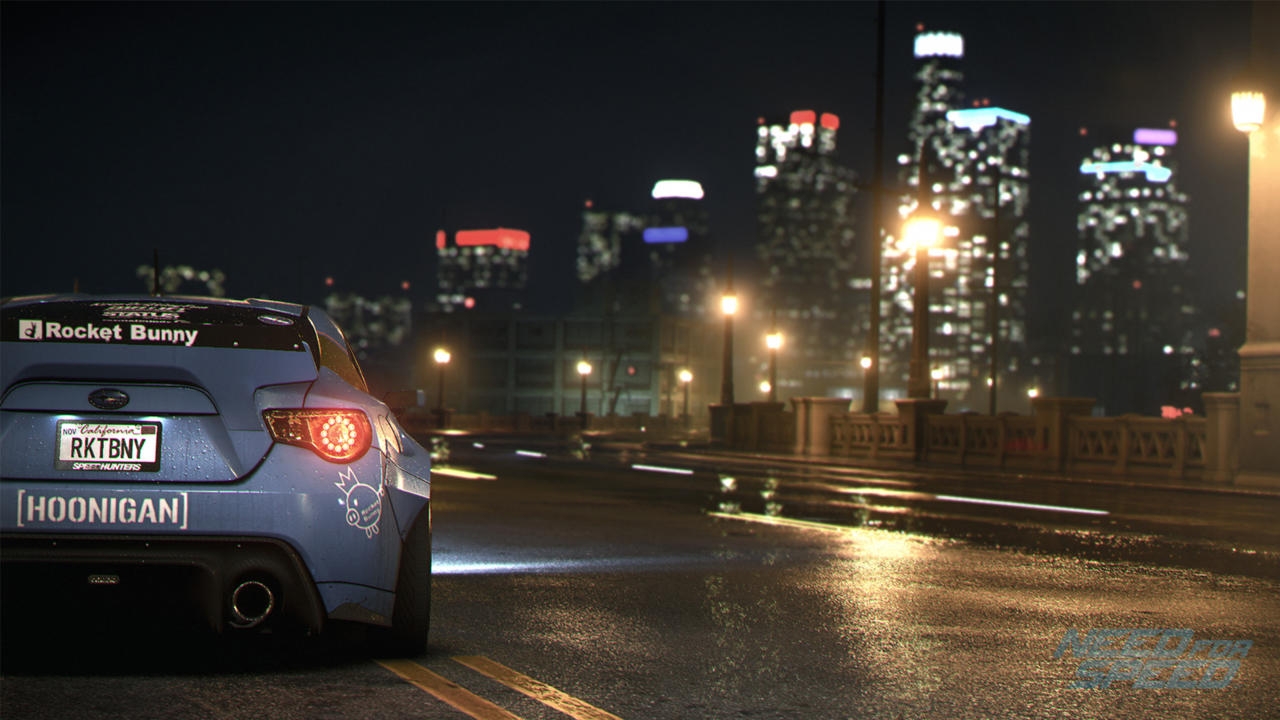 Chevrolet Camaro Z28;
Chevrolet Corvette Z06;
Dodge Challenger SRT8;
Dodge SRT VIPER;
Ferrari 458 Italia;
Ferrari F40;
Ford Focus RS;
Ford Mustang;
Ford Mustang Boss 302;
Ford Mustang Fox Body;
Ford Mustang GT;
Honda Civic Type-R;
Honda NSX Type-R;
Honda S2000;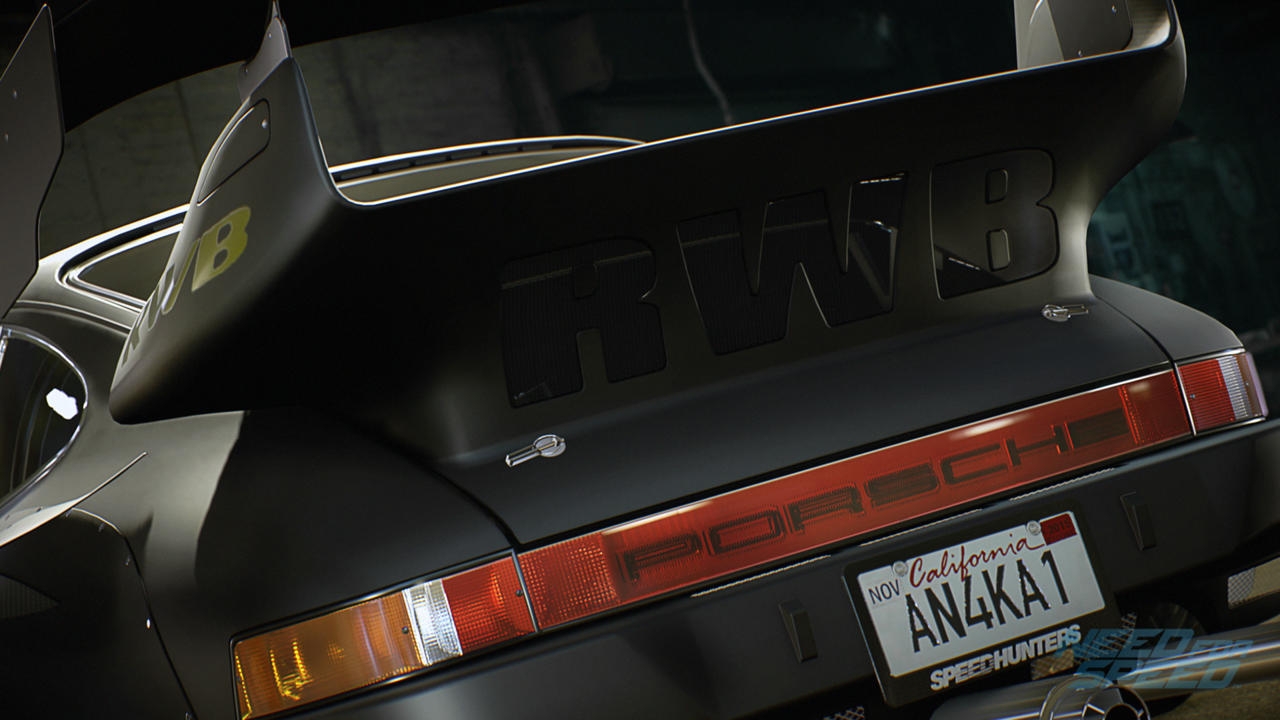 Lamborghini Aventador LP 700-4;
Lamborghini Diablo SV;
Lamborghini HuracáN LP 610-4;
Lamborghini MurciéLago LP 670-4 SV;
Lotus Exige S;
Mazda MX-5 1996;
Mazda MX-5 2015;
Mazda RX7 Spirit R;
McLaren 570s;
Mercedes-AMG GT;
Mitsubishi Lancer Evolution MR;
Nissan 180SX Type X;
Nissan Fairlady 240zg;
Nissan GT-R Premium;
Nissan Silvia Spec-R;
Nissan Skyline GT-R KPGC10;
Nissan Skyline GT-R V-SPEC 1993;
Nissan Skyline GT-R V-SPEC 1999;
Porsche 911 Carrera RSR 2.8;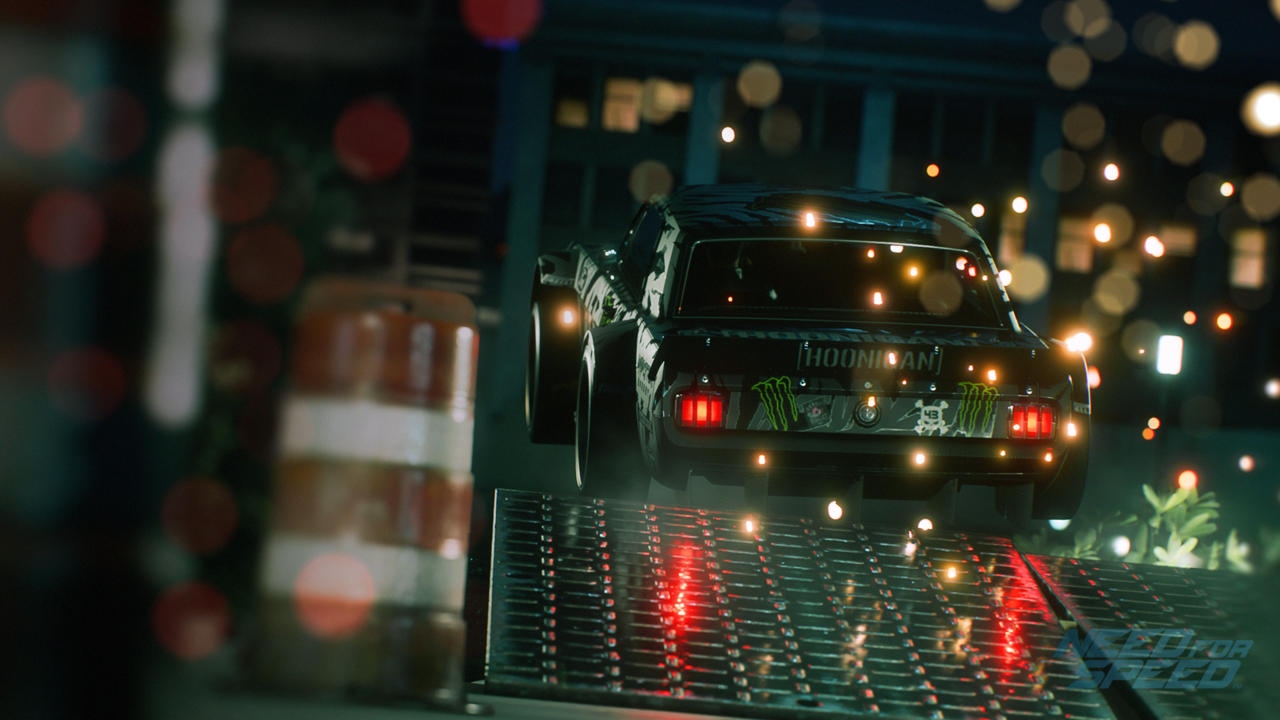 Porsche 911 Carrera S (991);
Porsche 911 Carrera S (993);
Porsche 911 GT3 RS;
Porsche Cayman GT4;
Scion Fr-S;
Subaru Brz Premium;
Subaru Impreza WRX STI;
Toyota GT86;
Toyota Sprinter GT APEX;
Toyota Supra SZ-R;
Volkswagen Golf GTI;
Volvo 242.
Note that all these cars can be customized to their liking. Ghost Games plans to release «Free content updates» Over the time, while the game is relevant. No paid DLC and microtransactions are not planned to be introduced.
Restanating Need for Speed will be released on November 5 on PlayStation 4 and Xbox One, and the release on the PC will be held in 2016. The other day, the developers told what changes will make into the release version on the basis of reviews about the recent «Bete».
Source: